Testimonials & Press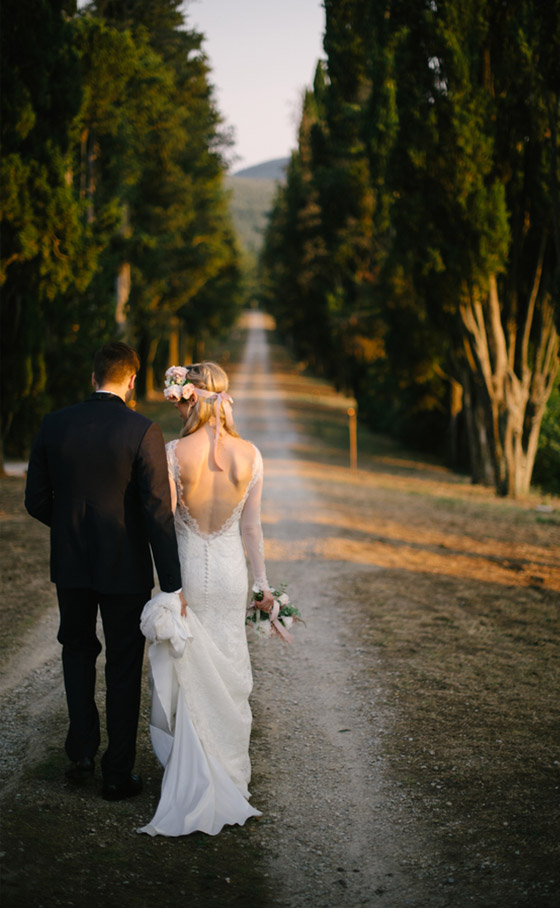 Tuscania Events is honoured to be part of such a special day.
We work very hard to make sure each and every event receives our full attention and is executed to perfection. After many months of planning nothing gives us more pleasure than receiving personal "thank you" notes and comments from our clients' and their wedding guests. Maintaining an outstanding reputation is our goal and our reward is our client's satisfaction.
Here are just a few of the many "thank you's" that have put a smile on our faces and have inspired us to continually provide the best.
Read all of our wedding reviews on our
Tuscania Events
Storefront at