Lerici is a small and quaint coastal town located in southern Liguria and is one of my favourite seaside towns to visit during the summer months and a spectacular place for a beach wedding. Lerici is less known than the nearby towns of Cinque Terre but certainly worth a visit. It is located in the "Bay of Poets" an area named after the various poets that were inspired by the areas great beauty. Lerici is well connected to other coastal seaside towns by ferry to nearby Portovenere, Cinque Terre and Portofino. There are also smaller towns nearby like Tellaro – a true gem that certainly should not be missed. Besides being easily navigated by boat and ferry there are many hiking trails in the area that interconnects some of these towns. Another great advantage is its proximity to Pisa International airport.
Here is the main square in Lerici.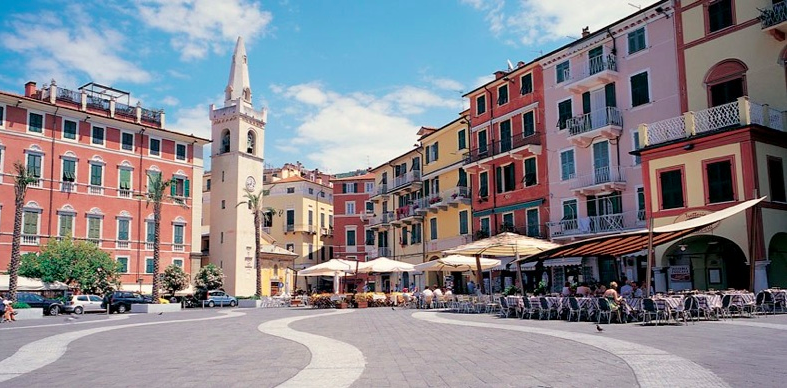 Beside having a rocky coastline there are also beach clubs available with wonderful sand beaches. Great place to rent a sunbed and enjoy the sun! There is also a walkway along the sea that interconnect Lerici to nearby San Terenzo.
Getting Married in Lerici
One of the most spectacular places to hold a civil wedding is at Lerici castle. This castle was built in the 1100's and used as a means to manage the seaside entrance into Lerici.
Currently the castle is used to host civil ceremonies on their panoramic terrace with sweeping views of the mediterranean. Here is an elopement for two – so romantic! You can also rent the castle's terrace for holding a wedding reception.
Catholic Ceremonies
Capella di Sant Anastasia located inside Lerici castle.

In the town square there is the 13th century Oratorio S. Rocco available for catholic wedding ceremonies.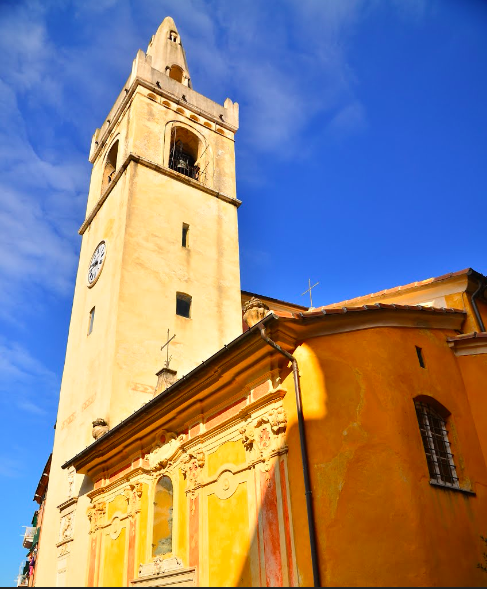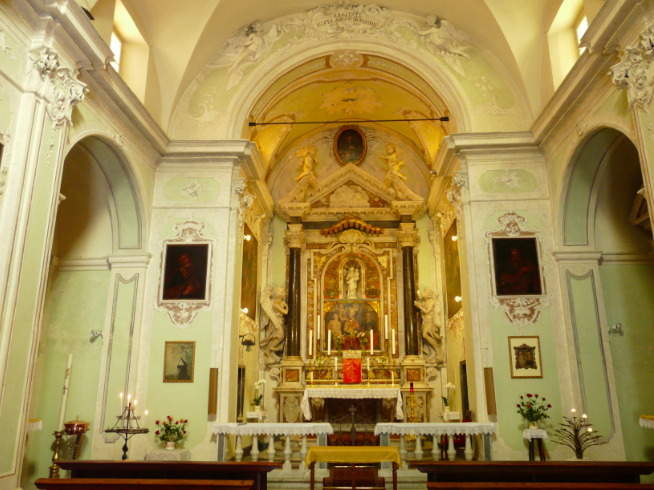 There are many locations in Lerici to hold a wedding reception but there is one luxury location that I just had to include…..this beach club has a private beach, restaurant and accommodation. Even if you can't afford celebrating an intimate wedding celebration on site this beach club is pure paradise and worth a visit. Eco del mare is located between Lerici and Tellaro and is absolutely breathtaking!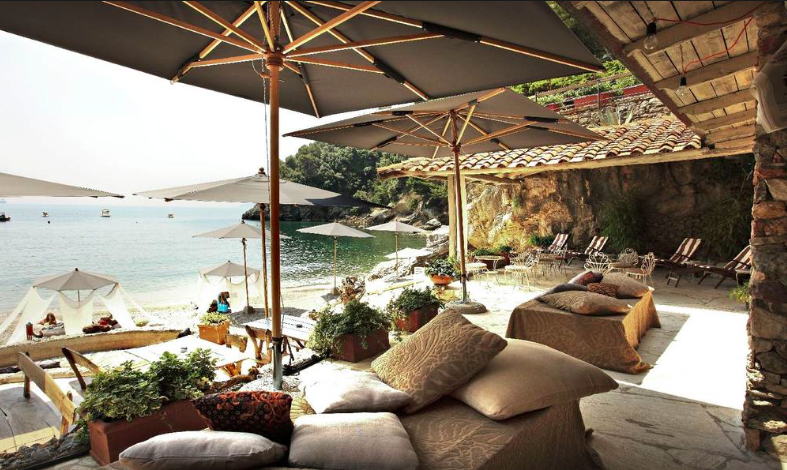 Their private beach cove. Not a bad place to soak up the sun!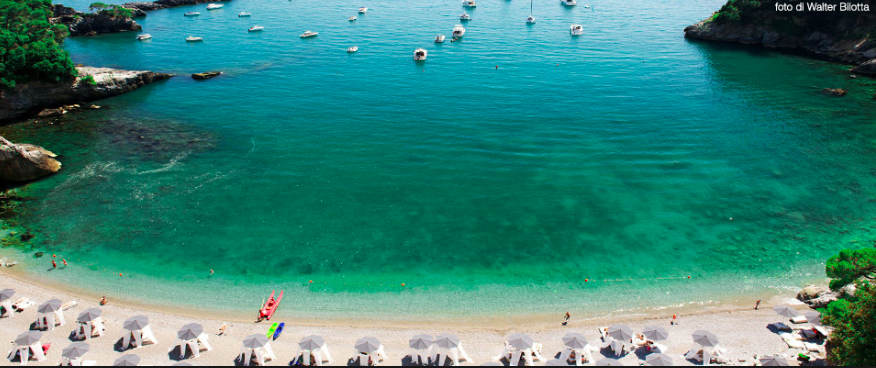 One of the bedrooms located on the beach.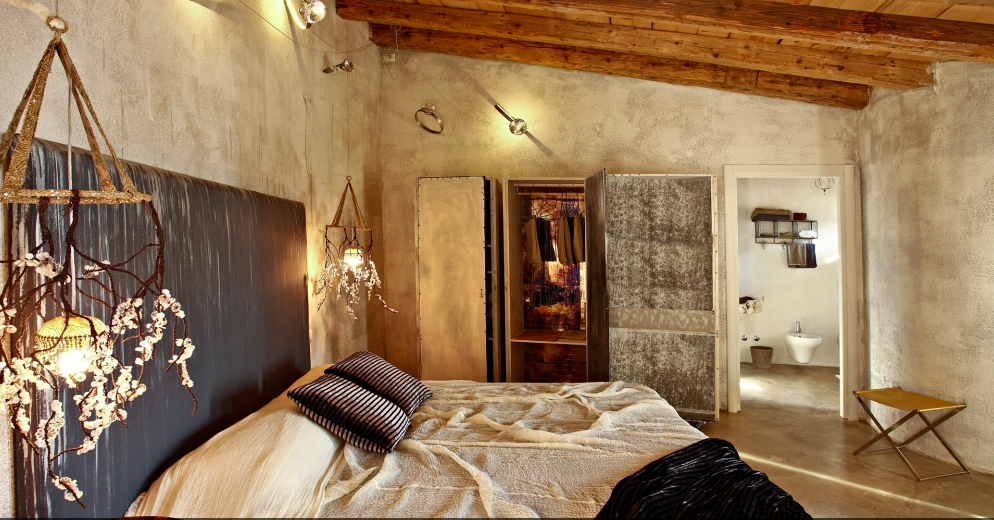 Truly the small coastal town of Lerici is a perfect destination wedding location. From the crystal blue waters of the mediterranean, the fantastic seafood, the spectacular castle and churches to the proximity to other quaint seaside towns I'd say Lerici is the perfect location to celebrate a unique and unforgettable wedding celebration. For more information on marrying in Lerici please contact us at wed@tuscaniaevents.com
And let the dream begin…