Ok, so we are not in Monaco, the bride is not a famous American actress (not yet at least) and the groom is not a Prince but Tuscania Event's bride Megan surely captured the look and elegance of Grace Kelley.  A stunning couple and wedding that had all the fine details and glamour of times past.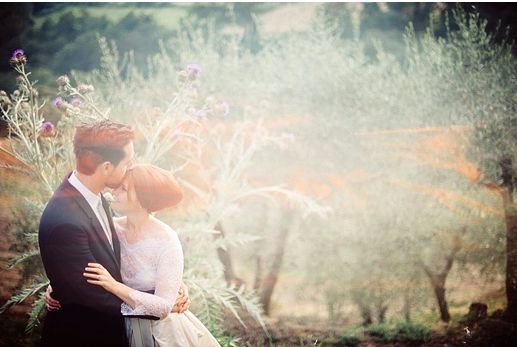 This is the story of Megan & Justin and their spectacular wedding in the hills of Lucca.
The setting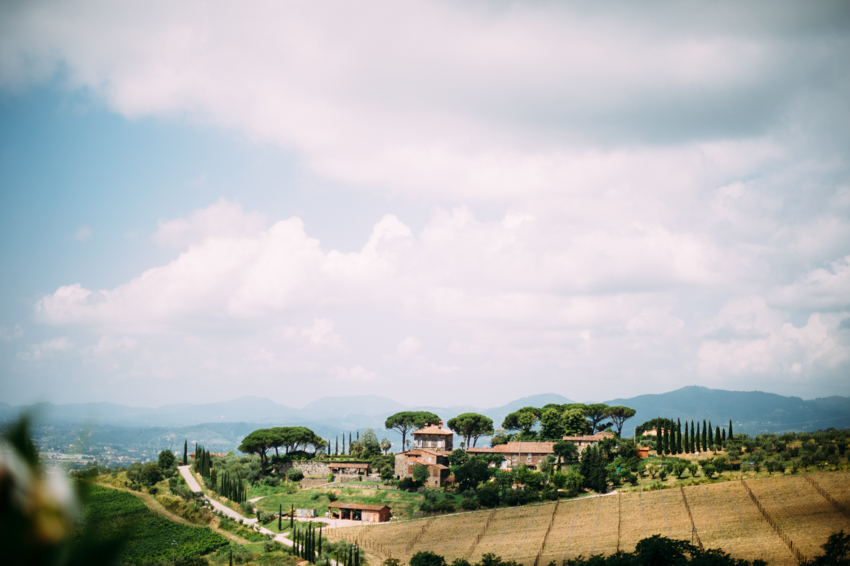 Getting Ready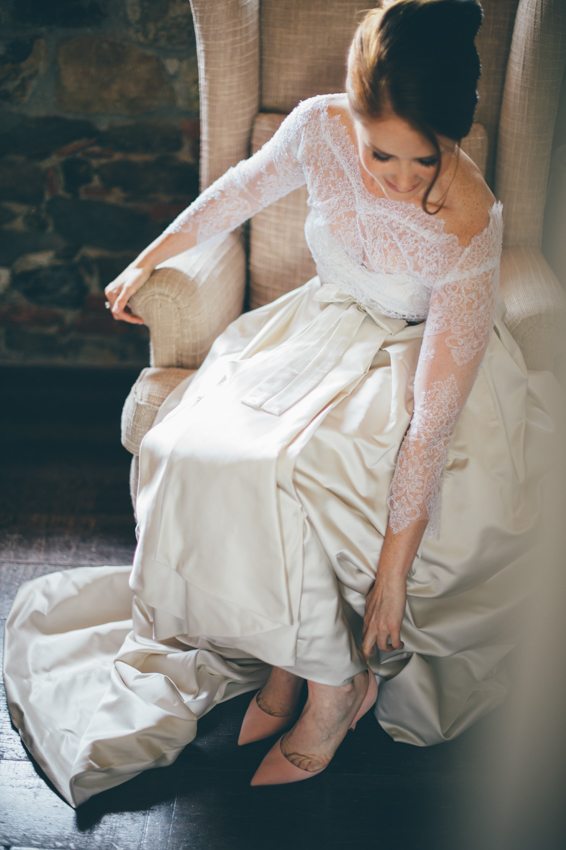 The Catholic Ceremony
The Location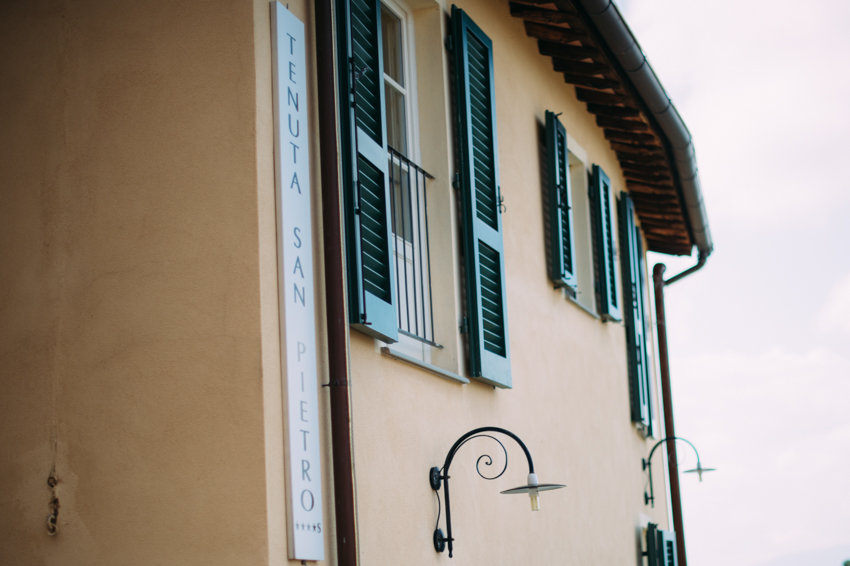 Flowers 
Transportation
How can you possibly go wrong with a vintage Fiat 500 and a Bentley?!?
The Reception
The cocktail reception was held in their garden with great views of the countryside. A fantastic vintage Rock n Roll band provided the entertainment. The dinner reception was held on the panoramic terrace. Great views and great tuscan food!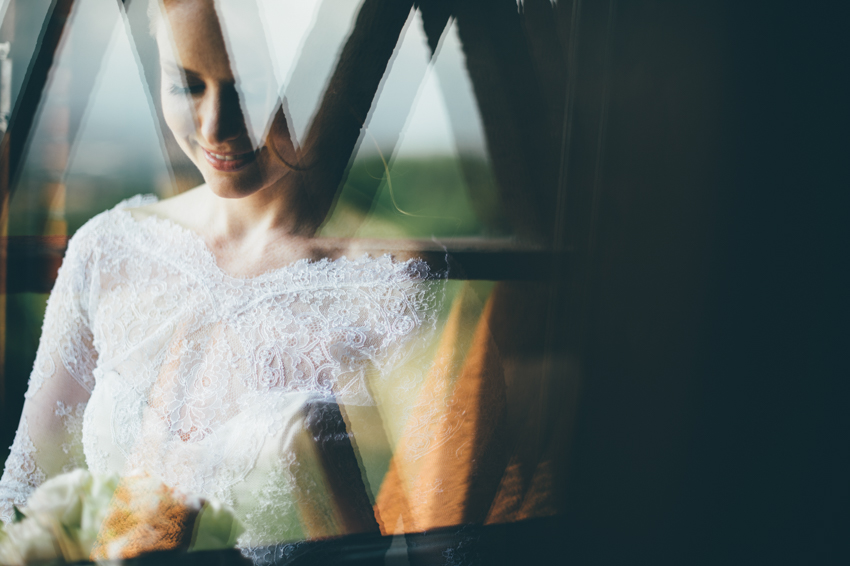 Overall a truly fantastic event. I would like to thank photographer Lelia Scarfiotti for her amazing work, Florist Anna from Fleur Decor and Tenuta San Pietro for their wonderful wedding experience and great tuscan food. For more information about a wedding in Lucca or other beautiful areas of Tuscany contact us at wed@tuscaniaevents.com
Let the Dream begin………