I gotta say, selling Italy as a wedding destination is pretty easy. But in case you have not had the opportunity to come to Italy or specifically Tuscany, I thought I would share in some of the delights Tuscany has to offer.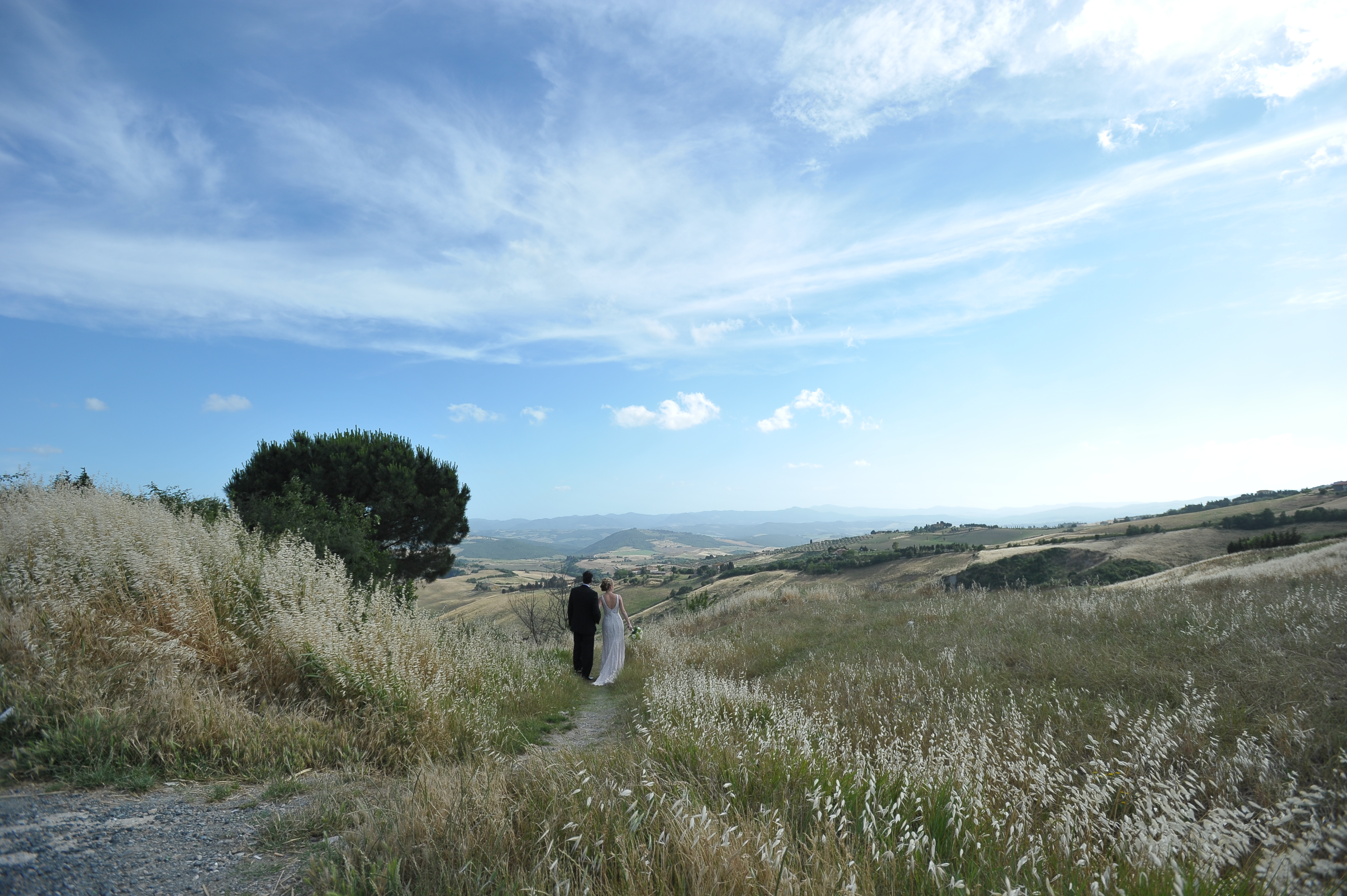 Picture yourself here!!
10. History & Art
Every where you turn the wealth of history and amazing art is everywhere in Tuscany. From a simple statue carved into an old building to the works present in Florence's Uffizi museum, there is certainly much to appreciate. Although the majority of art is spread in some of the larger towns like Florence, Siena, Arezzo and Pisa there is certainly much art and history in some of the smaller medieval towns like San Gimignano, Volterra and Pienza.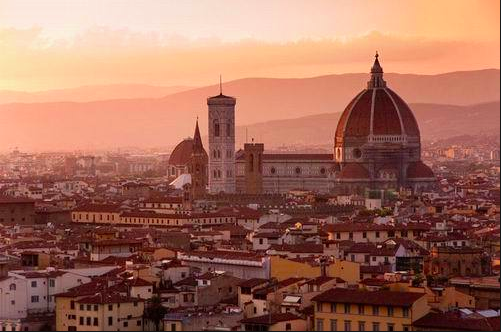 9. Local Culinary Specialties and Products
I can't possibly forget the delicious local produce and the artisans. What makes Tuscany unique is each small town has their own culinary specialties or offers an interesting local product.  From the various percorino cheese, cured meats, olive oils, truffles (yummy!!), porcini mushrooms…etc etc the local products will not disappoint your taste buds! Not to mention the various products produced by local artisans…ceramics, articles made with olive wood, watercolours etc. there are plenty of things to choose from for authentic guest gifts or wedding favours.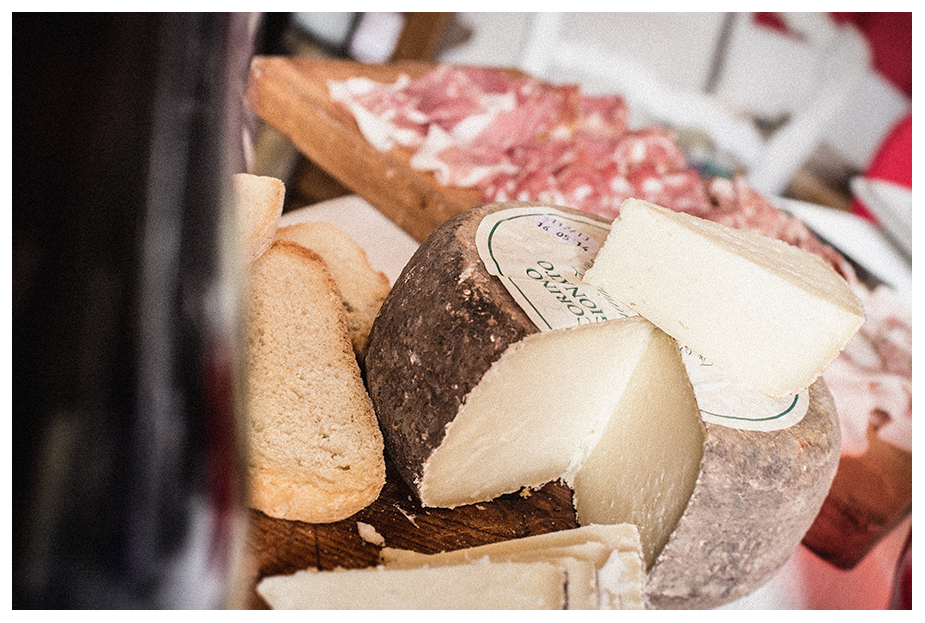 8. Quaint Hill Top Towns
Traveling through Tuscany by car is a great way to enjoy small quaint medieval hilltop towns like Monterrigioni, Cortona, Volterra, San Gimignano, Montalcino, Montelpuciano, and Pienza to name a few of my favourites. Celebrating a wedding close to or inside one of these medieval towns is a great way to celebrate in true Italian style. The photo opportunities are endless!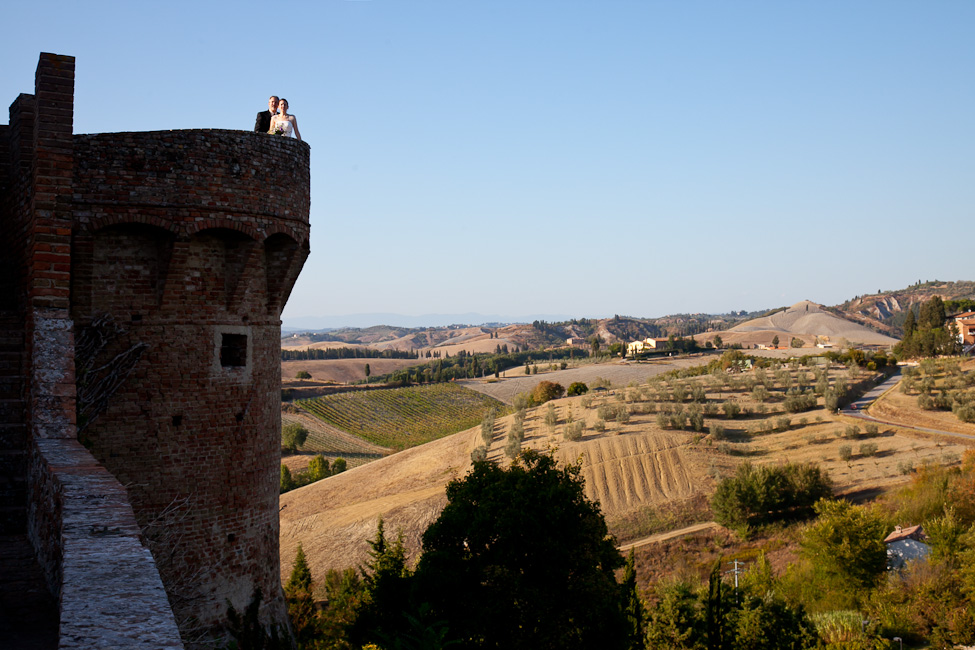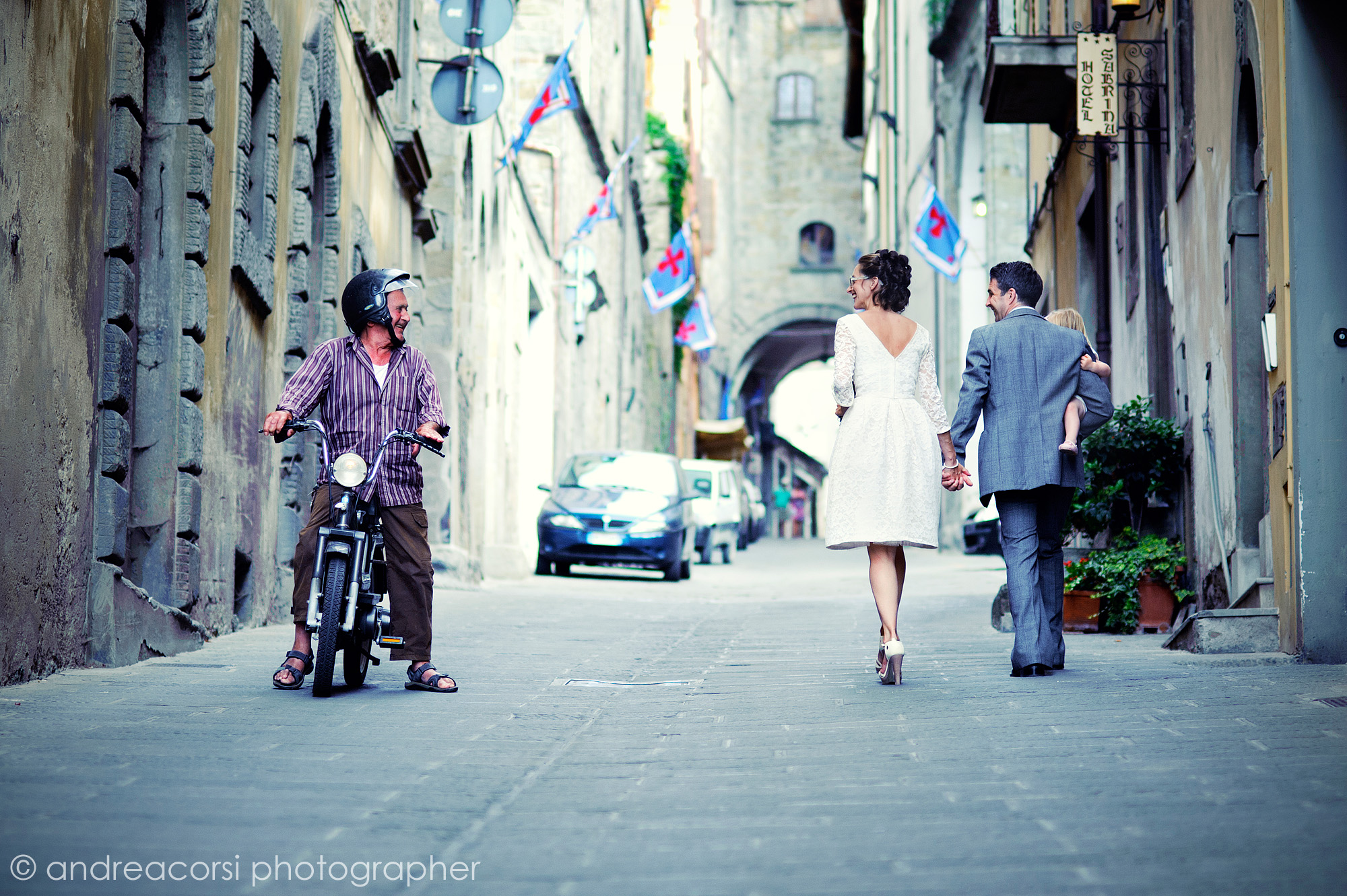 7. Tuscan Charm
Can't forget tuscan charm! If there is one thing you can not replicate are all the small details that make Tuscany so unbelievably special.  The ruins of an abandoned church in the countryside, ivy growing on a door, the simplicity of a few wrought iron chairs…..this is true Tuscany!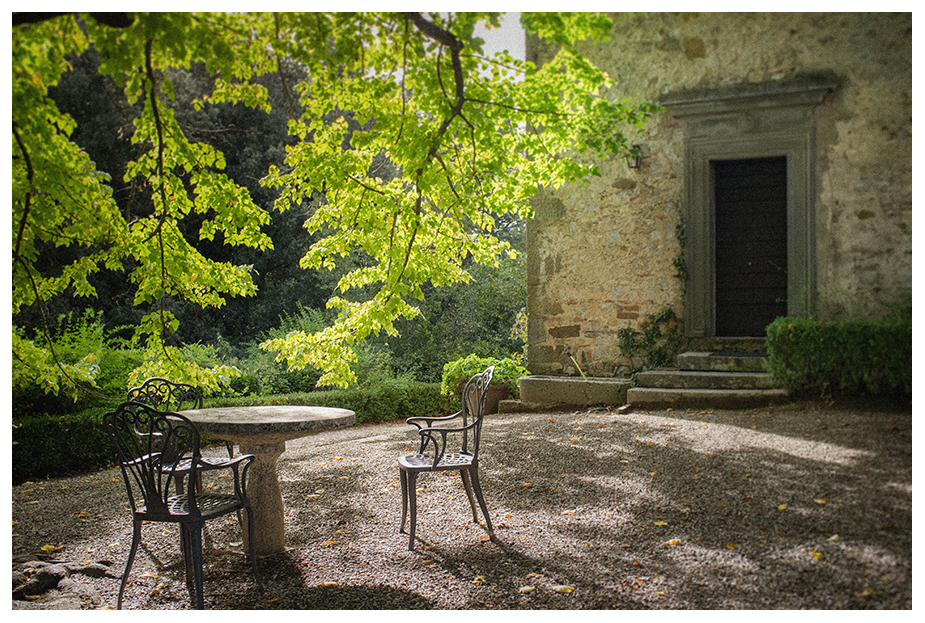 6. The Seaside
We can't forget that Tuscany has a beautiful seaside. From the long sandy beaches and pine forests along the coast of Versilia to the natural beauty of the coast of Maremma the tuscan seaside does not disappoint and can be a stunning backdrop for a dream tuscan wedding.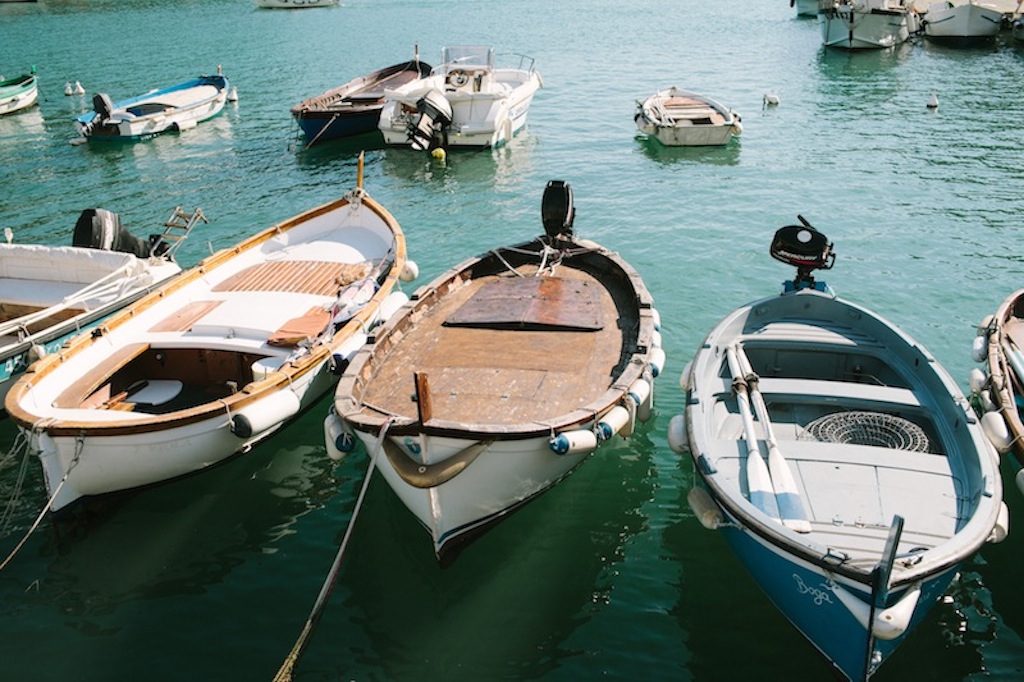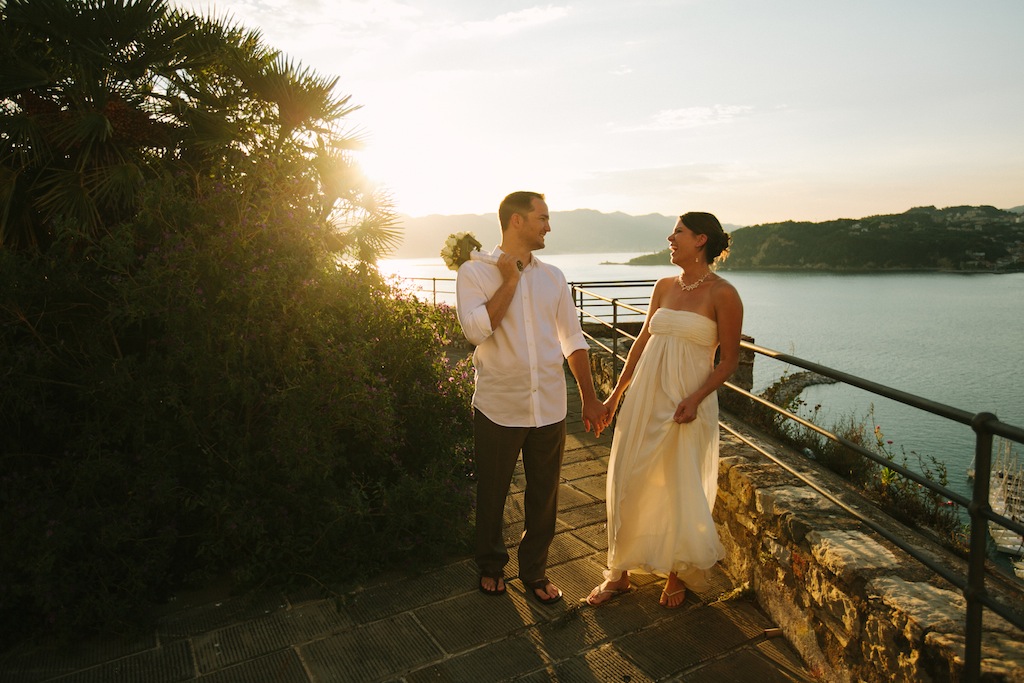 5. Wedding Reception location Possibilities
Here is where you can really start dreaming as the tuscan possibilities are endless. A majestic Villa, a medieval castle in Chianti to a rustic tuscan farmhouse…..the location options are plentiful and can be chosen to meet all budget ranges.
4. Tuscan Wine
A delicious Chianti classico, a Brunello from Montalcino, a Super tuscan……and the list goes on. Tuscan wines are truly divine and certainly well priced. The abundance of wineries allow for great wine tasting trips for your guests during the wedding week not to mention the delicious tuscan wines served during the wedding reception.
3. Churches and City Halls for Ceremonies
Just like the abundance of tuscan locations are the various ceremony possibilities that need to be considered.  Rustic stone, frescoed ceilings, elegant and formal there is really something for everyone!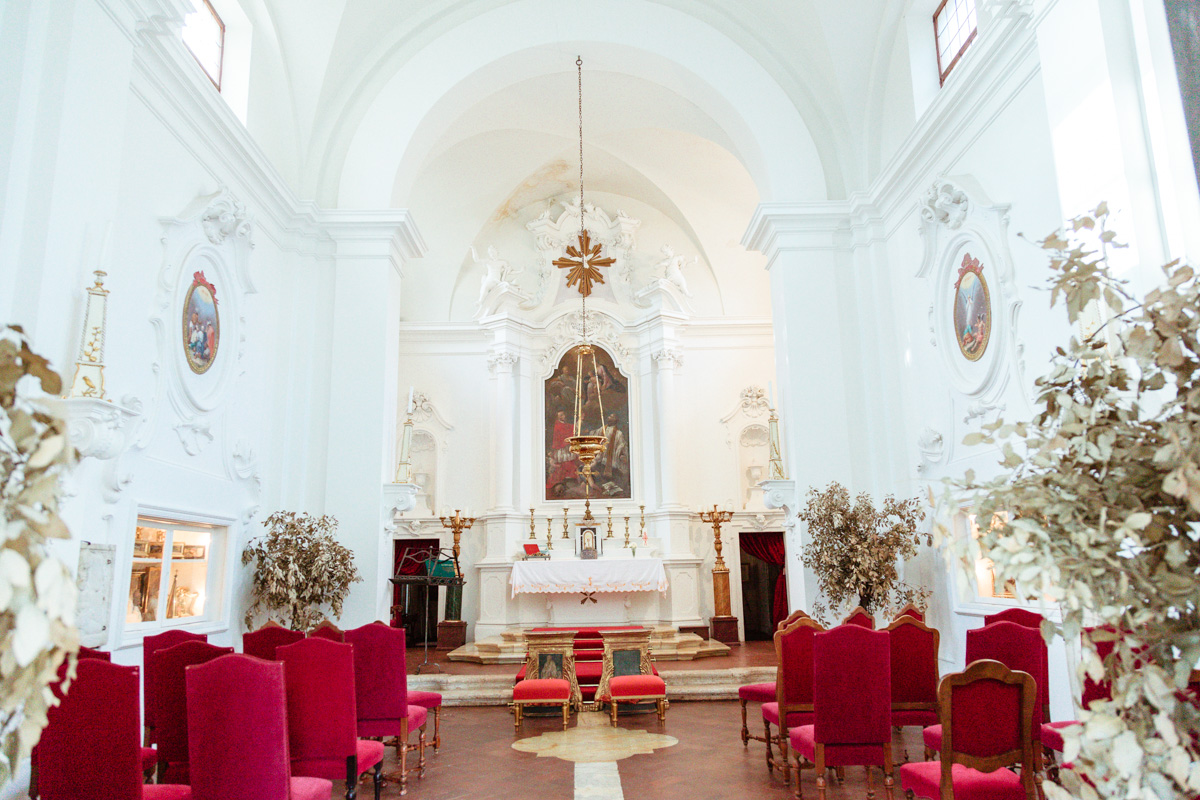 2. Spectacular Landscape and Unspoilt Nature
I will let the pictures speak for themselves….
1. Food
I love food so it is no surprise that food made my number 1 spot….although the last 5 on my list are all debatable. One of the best reasons to have a destination wedding in Tuscany is the amazing food (and wine).  I can assure you that an italian wedding reception is unlike any you have had anywhere else. The quality of the food, the seasonal menu choices, and the variety and abundance leaves no wedding guest unsatisfied.
So my question is……Can you picture yourself here?????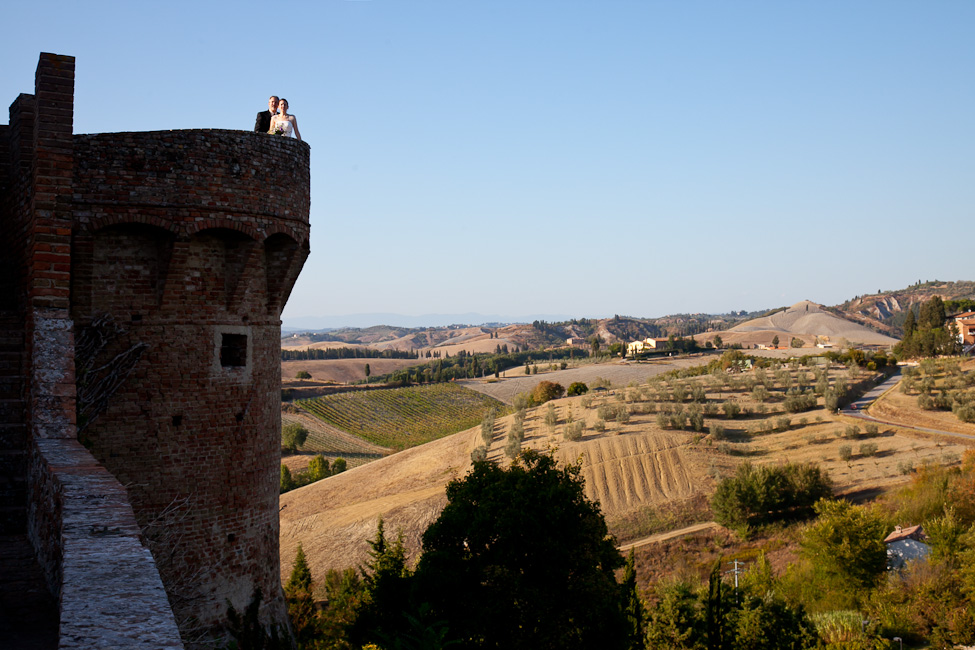 For information on tuscan locations or planning your dream tuscan wedding please contact us at wed@tuscaniaevents.com and let the dream begin!!!!!