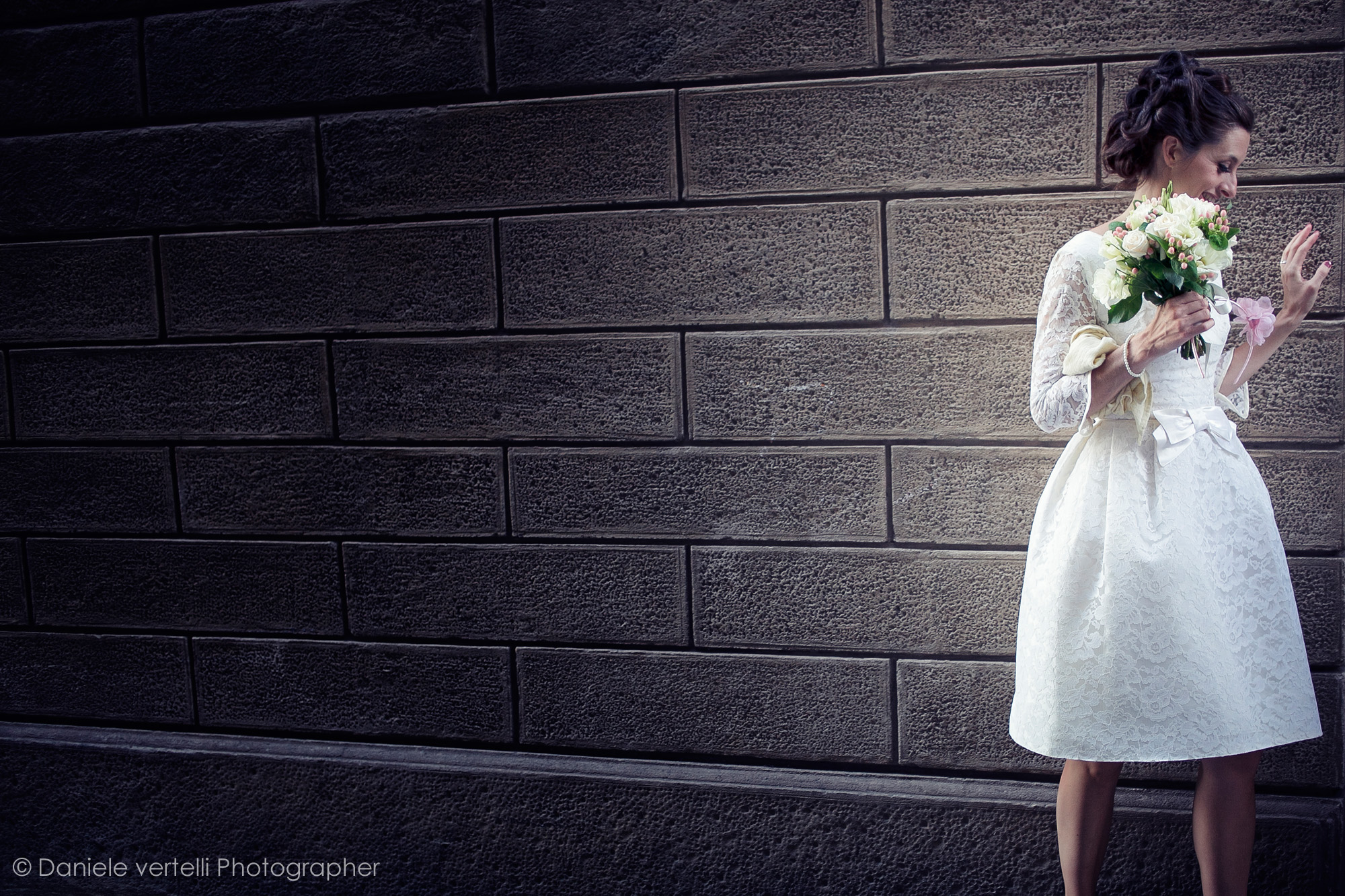 I was looking through some photos in the Tuscania Event's archive and I came across an elopement we organised in Cortona a few years back. I was utterly taken away by the beauty of these timeless photos. Not only was this couple very much in love but photographers Andrea Corsi and Daniele Vertelli so magnificently captured the couple and the essence of times past. Using the quaint tuscan town of Cortona certainly proved to be an idyllic setting for this dream wedding. This is the story of Vikki and Nigel and their fabulous 50's inspired elopement in Cortona. Vintage, classic and truly timeless…….
The rustic farmhouse in the countryside of Cortona
Getting Ready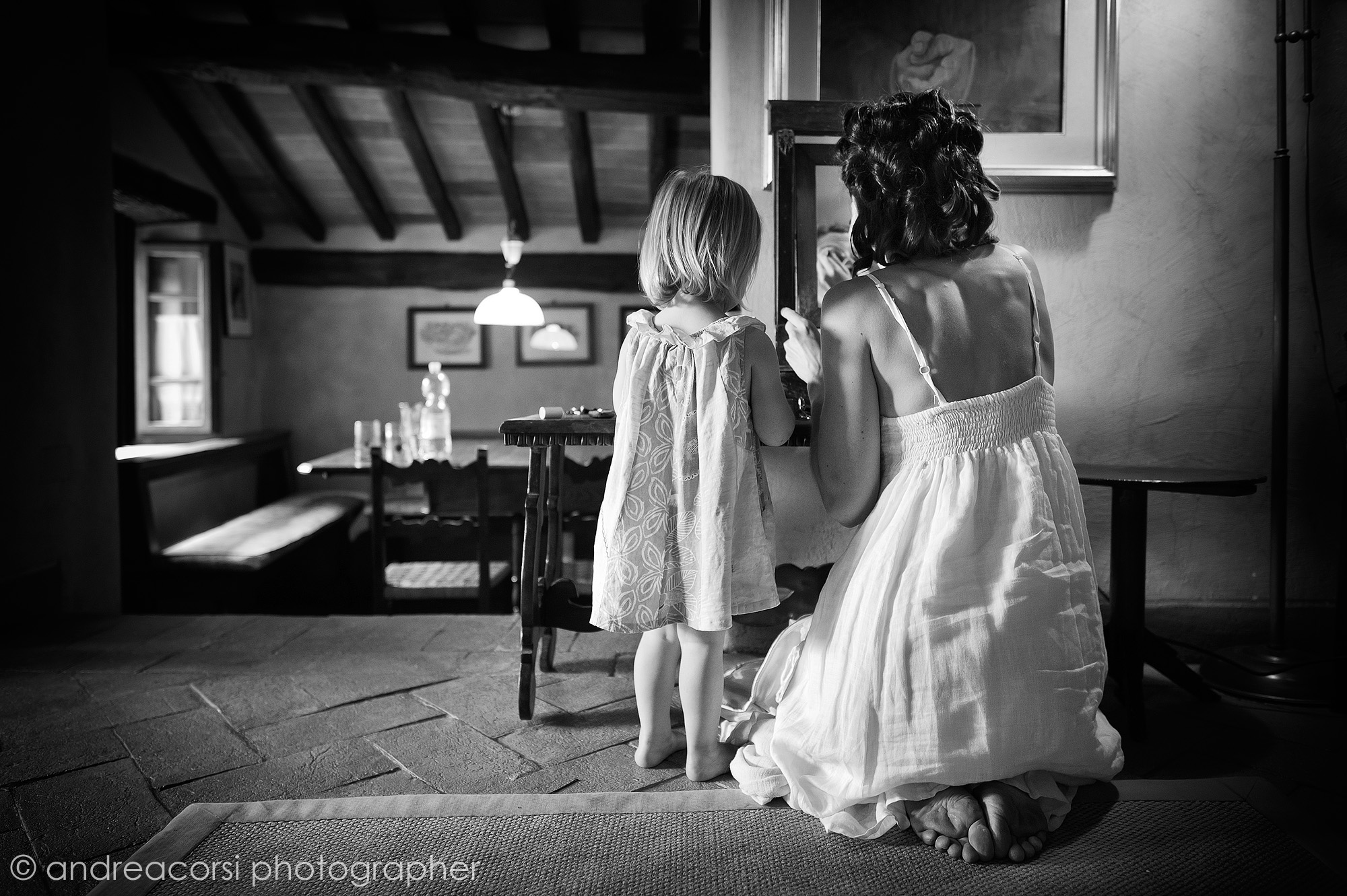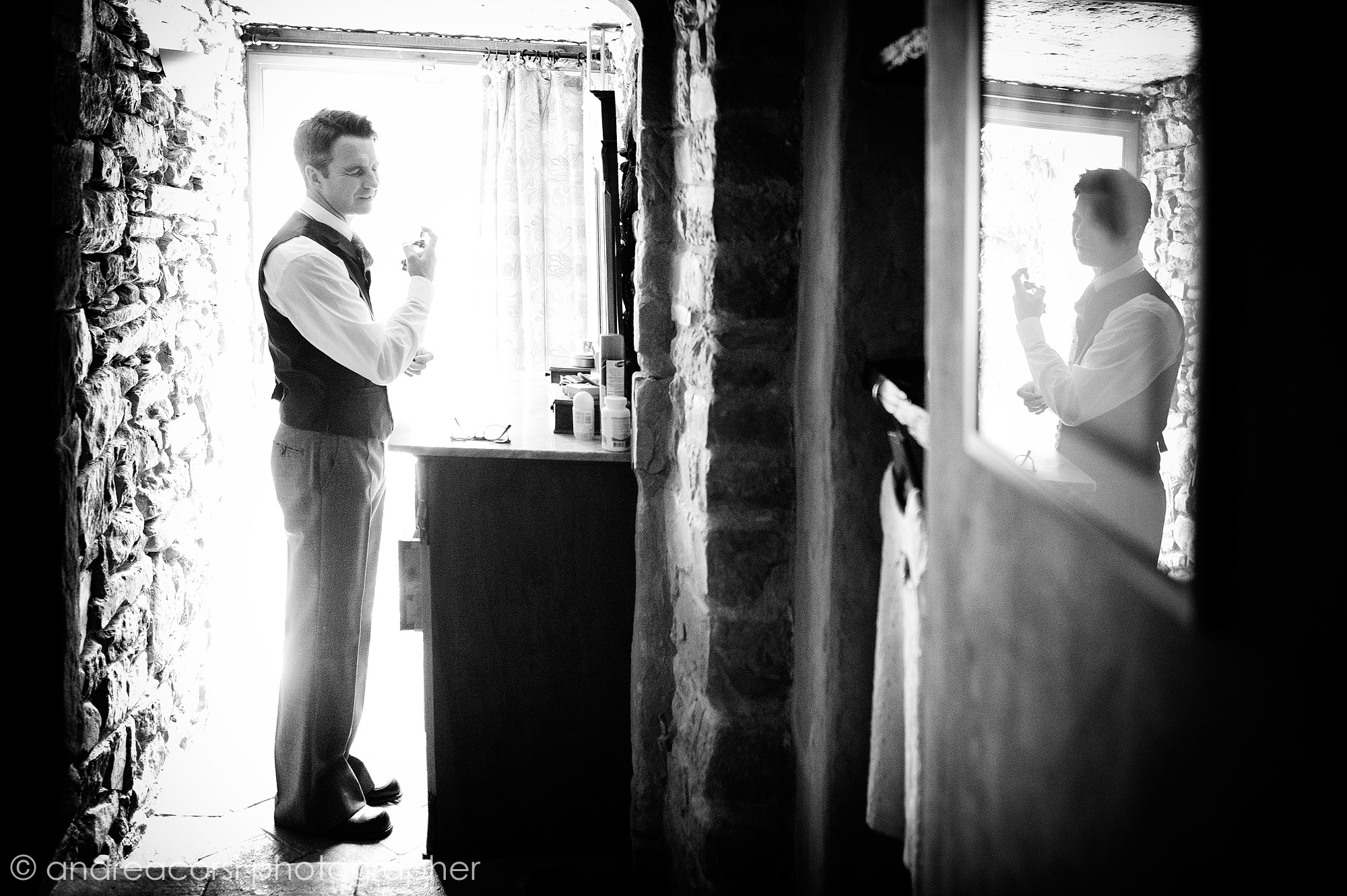 Off to the Town Hall of Cortona for the Civil Ceremony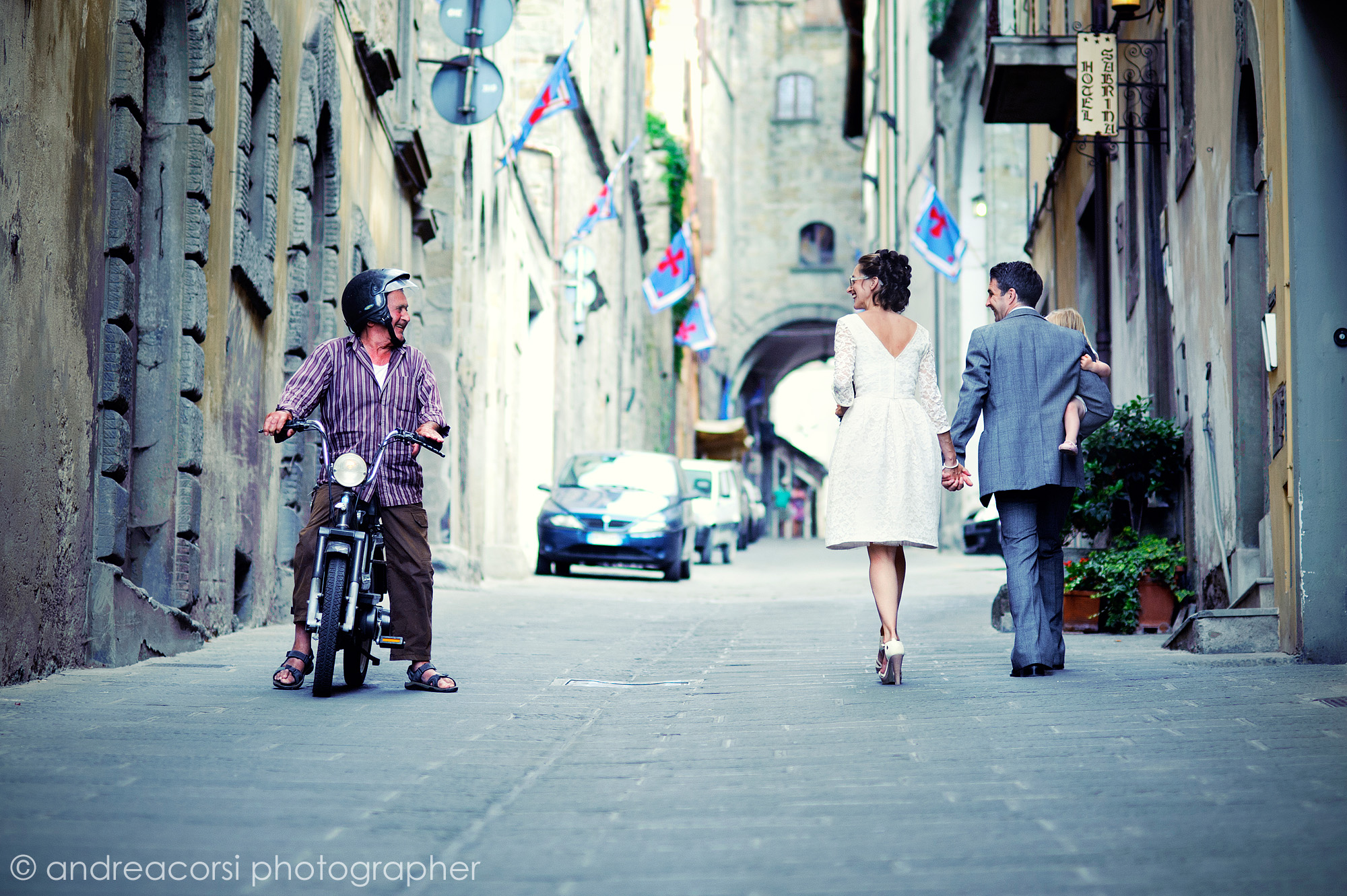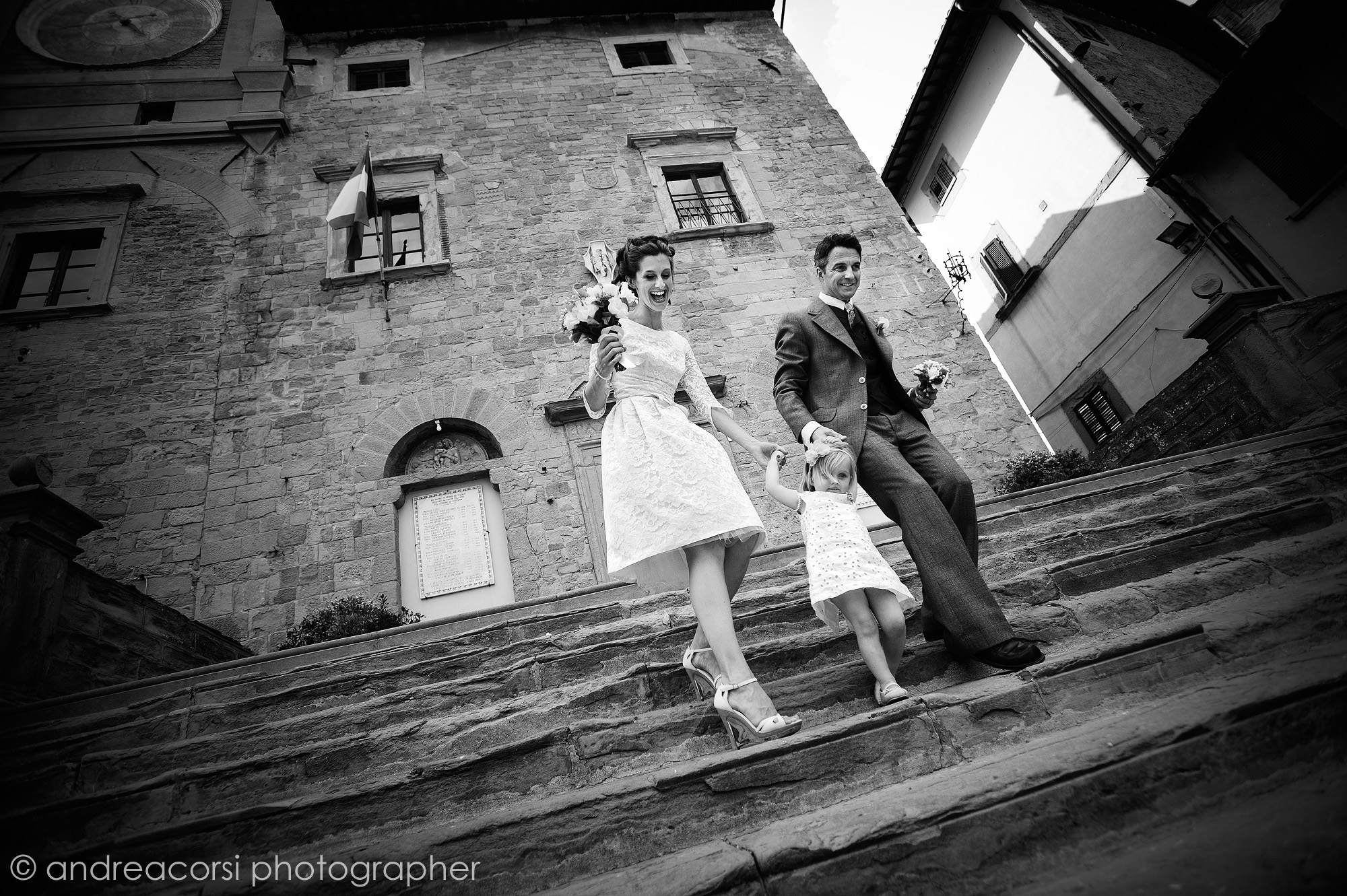 What can I say – beautiful couple, great photographers, a fabulous wedding planner 🙂 and the spectacular setting of Cortona equals a truly unforgettable and inspiring wedding.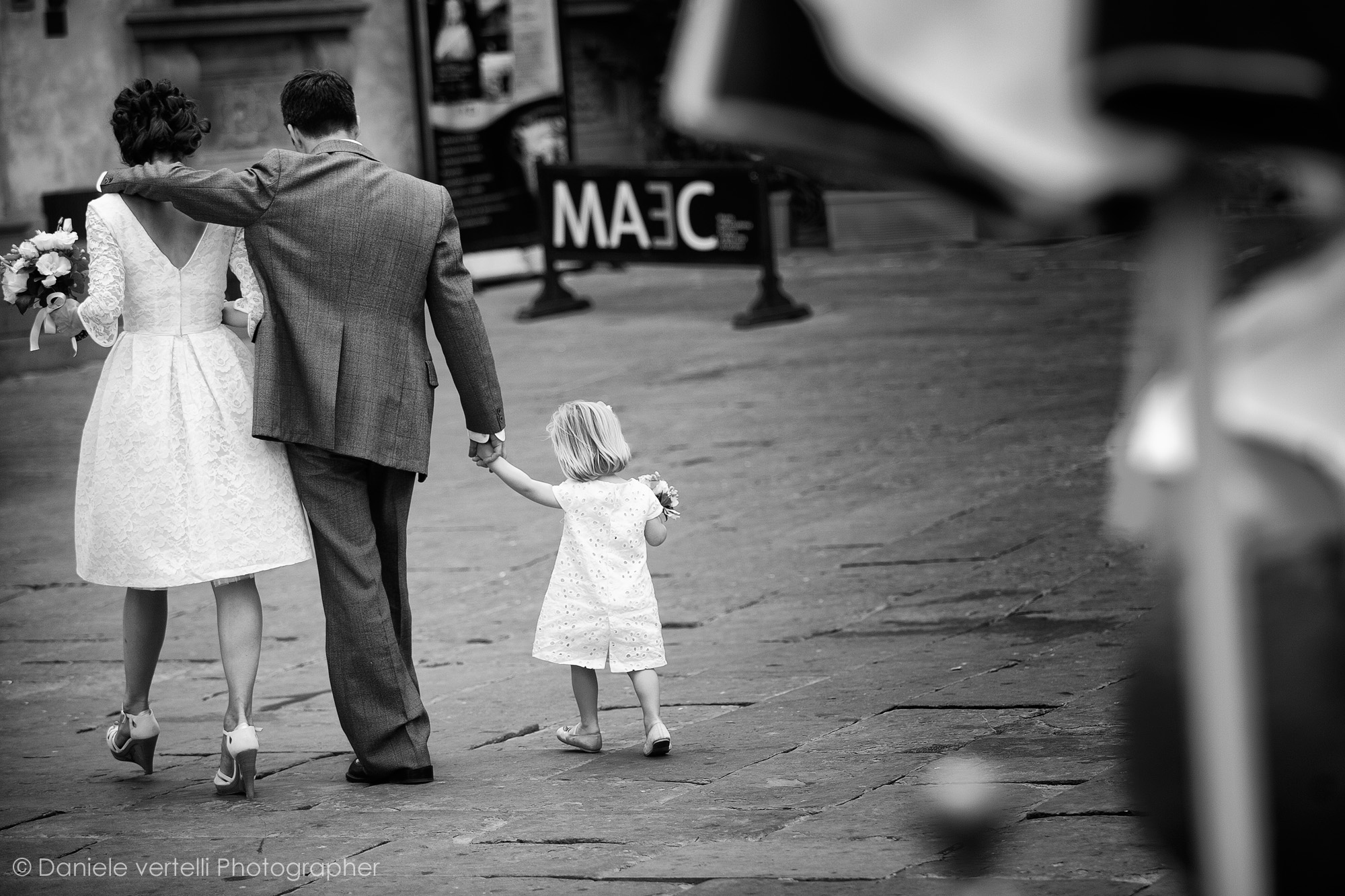 For more information about a wedding in Cortona or a Civil elopement in any of the beautiful city halls in Tuscany please contact us at wed@tuscaniaevents.com
Let the Dream begin…