If you are looking for an authentic italian wedding experience look no further – Monteriggioni is a true gem and one of my favourite hilltop towns in Tuscany.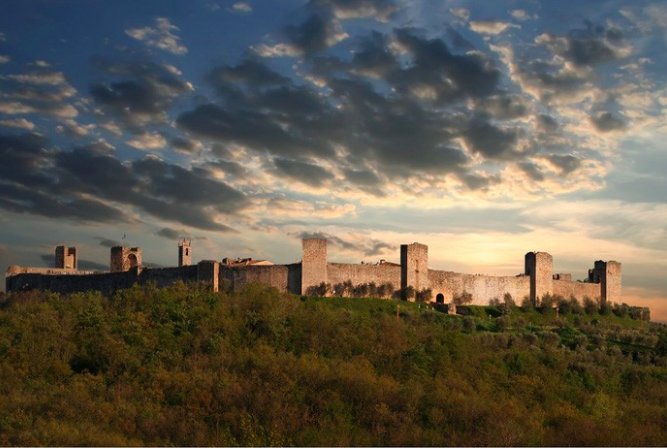 Located halfway between Florence and Siena, Monteriggioni is a small medieval town surrounded by exterior walls that were built for protection in the 1200's. Today you can take a walk along these walls for spectacular views of the tuscan countryside.
Here is a section of wall where you can walk.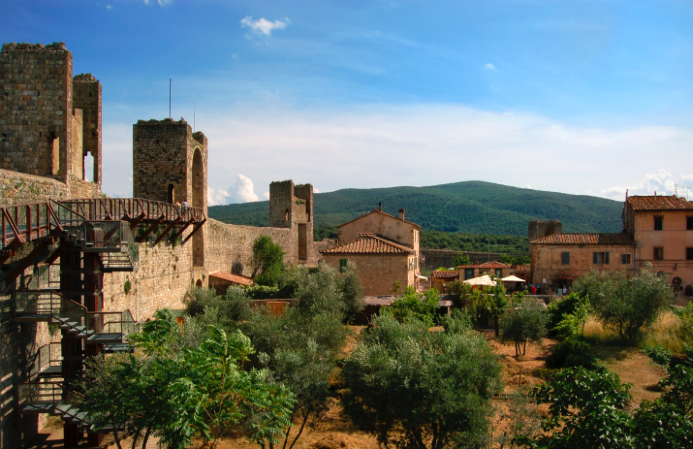 One of the restaurants in the main square.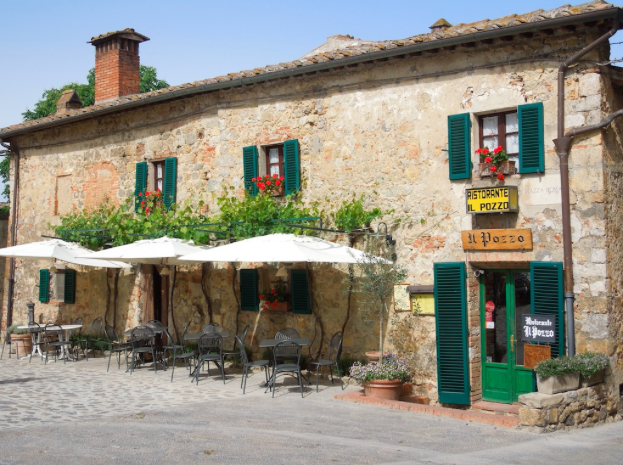 And well, just pure charm….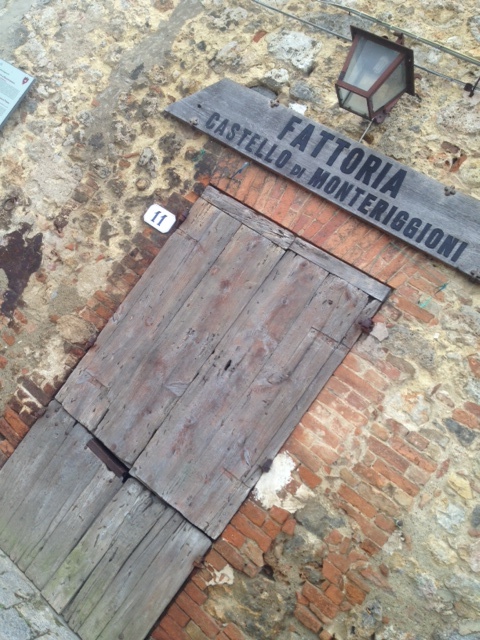 Getting Married in Monteriggioni
For a Catholic ceremony, my two favourite choices are Chiesa di Santa Maria in the actual town of Monteriggioni or Abbazia (abbey) dei Santi Salvatore e Cirino located nearby in Abbadia Isola.
Chiesa di Santa Maria in Monteriggioni square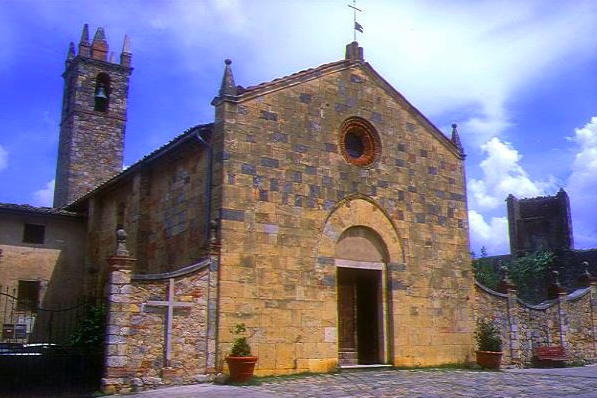 Abbazia (Abbey) dei Santi Salvatore e Cirino in nearby Abbadia Isola
For Civil wedding ceremonies, my  favourite options are the city hall of Abbadia Isola (which is located in the monastery) or the city hall of Siena.
Abbadia Isola (1 km from Monteriggioni)

Town hall of Siena (25 minutes from Monteriggioni)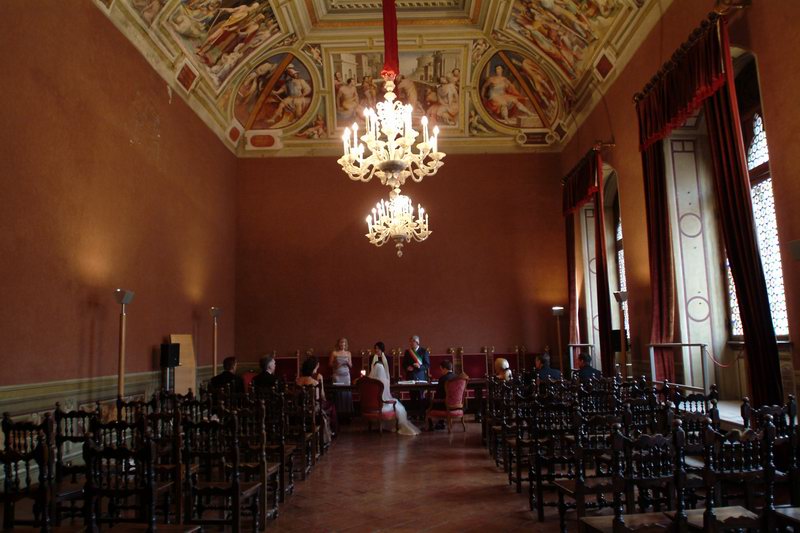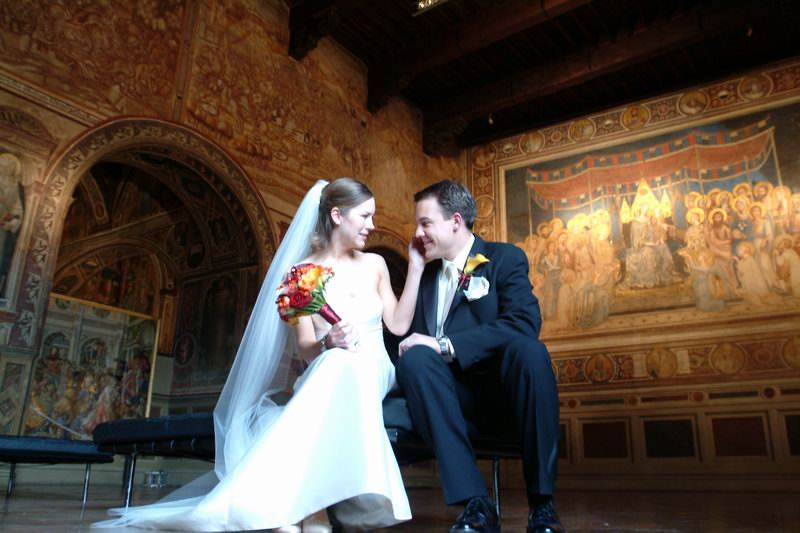 Holding a Wedding Reception in Monterriggioni
Although there are many locations in the area to hold a wedding in Monteriggioni, one of my favourites is Hamlet Chianti 2. It is a beautiful villa that can accommodate 30 guests on site and offers a splendid view of the countryside and medieval town of Monteriggioni. This historical villa is full of tuscan charm and is located only 1 km from Monteriggioni centre.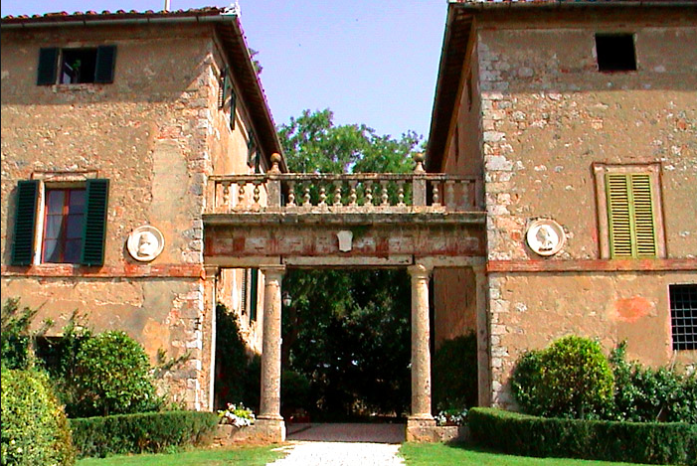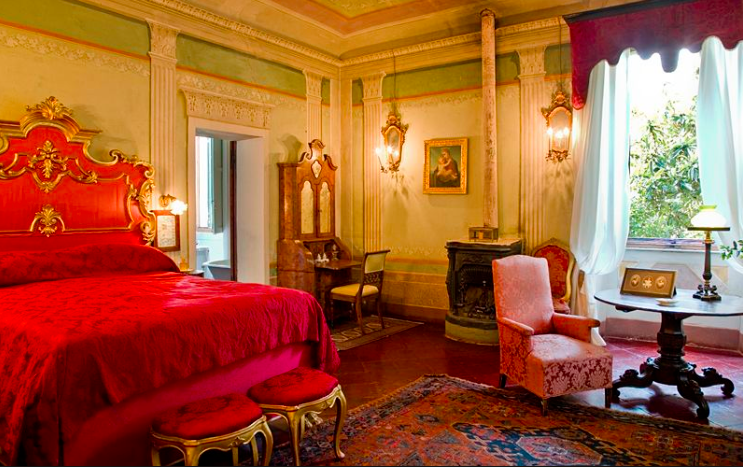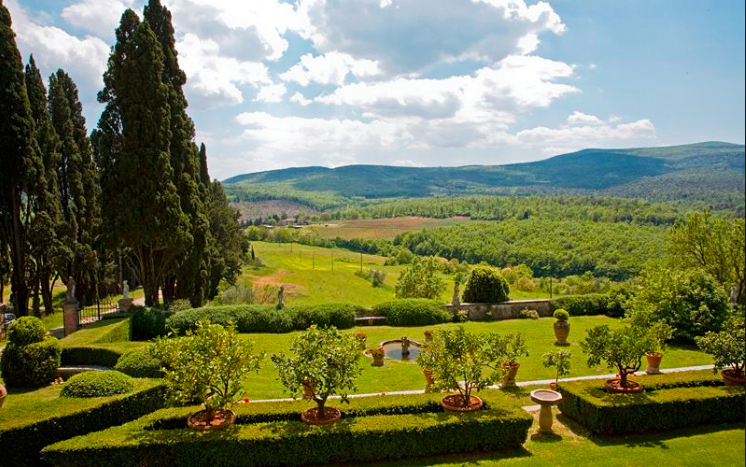 To experience an authentic Italian wedding in the medieval village of Monteriggioni contact us for more information: wed@tuscaniaevents.com
Let the dream begin……