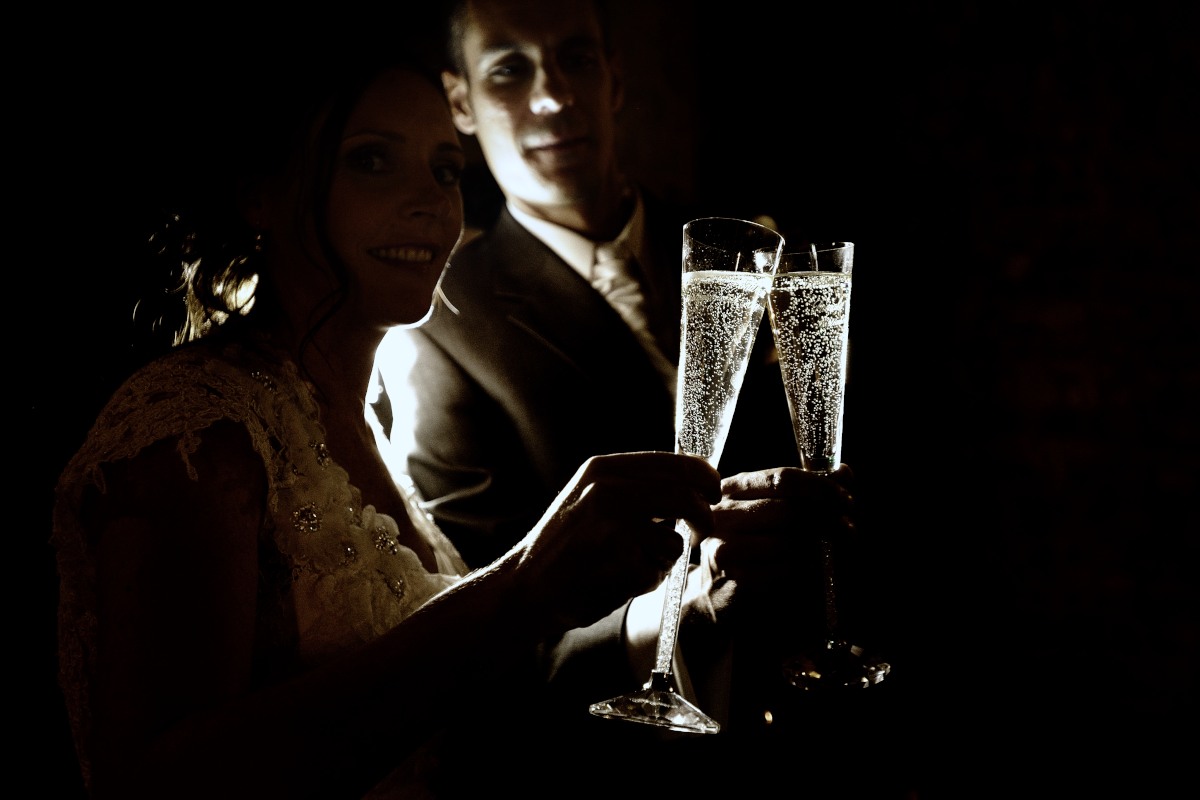 Happy 2015 everyone!!! I could not close out 2014 without taking a look back at what a remarkable wedding year it truly has been. We have organised weddings for couples from all over the world. From vintage themed weddings, rustic country weddings to luxurious formal affairs the diversity of this year has kept us motivated and continually inspired.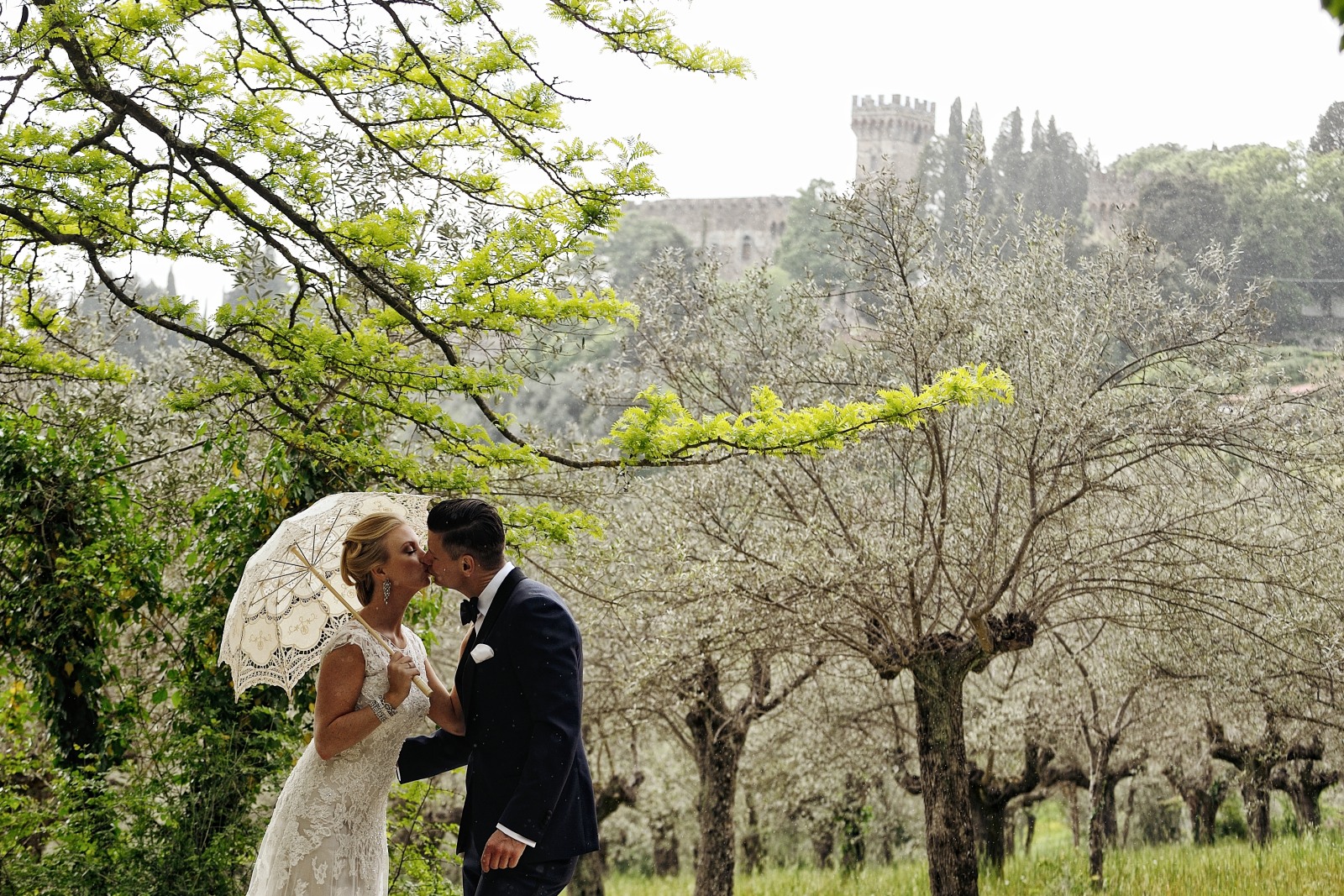 What most denominated our wedding season this year……the rain. It has been a very unusual year in Tuscany with rainfall well above normal and many weddings in "Plan B" mode. There has definitely been more pre wedding tears but at the end of the day the show must go on……and it certainly did!  Just a few of our beautiful weddings in the rain. Plan B is not so bad after all!
Beautiful Brides
All Brides are beautiful but we have had some exceptionally beautiful brides this year!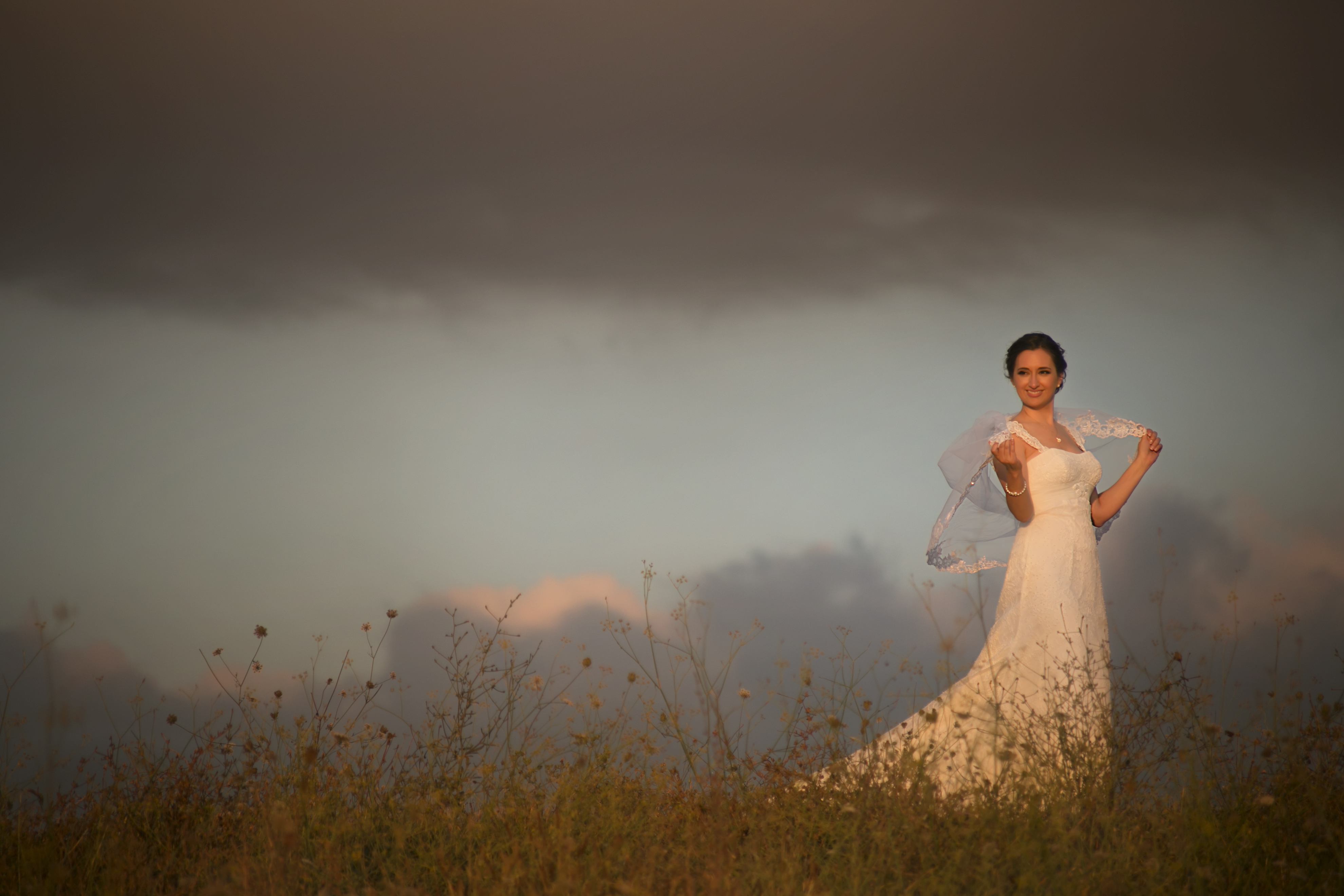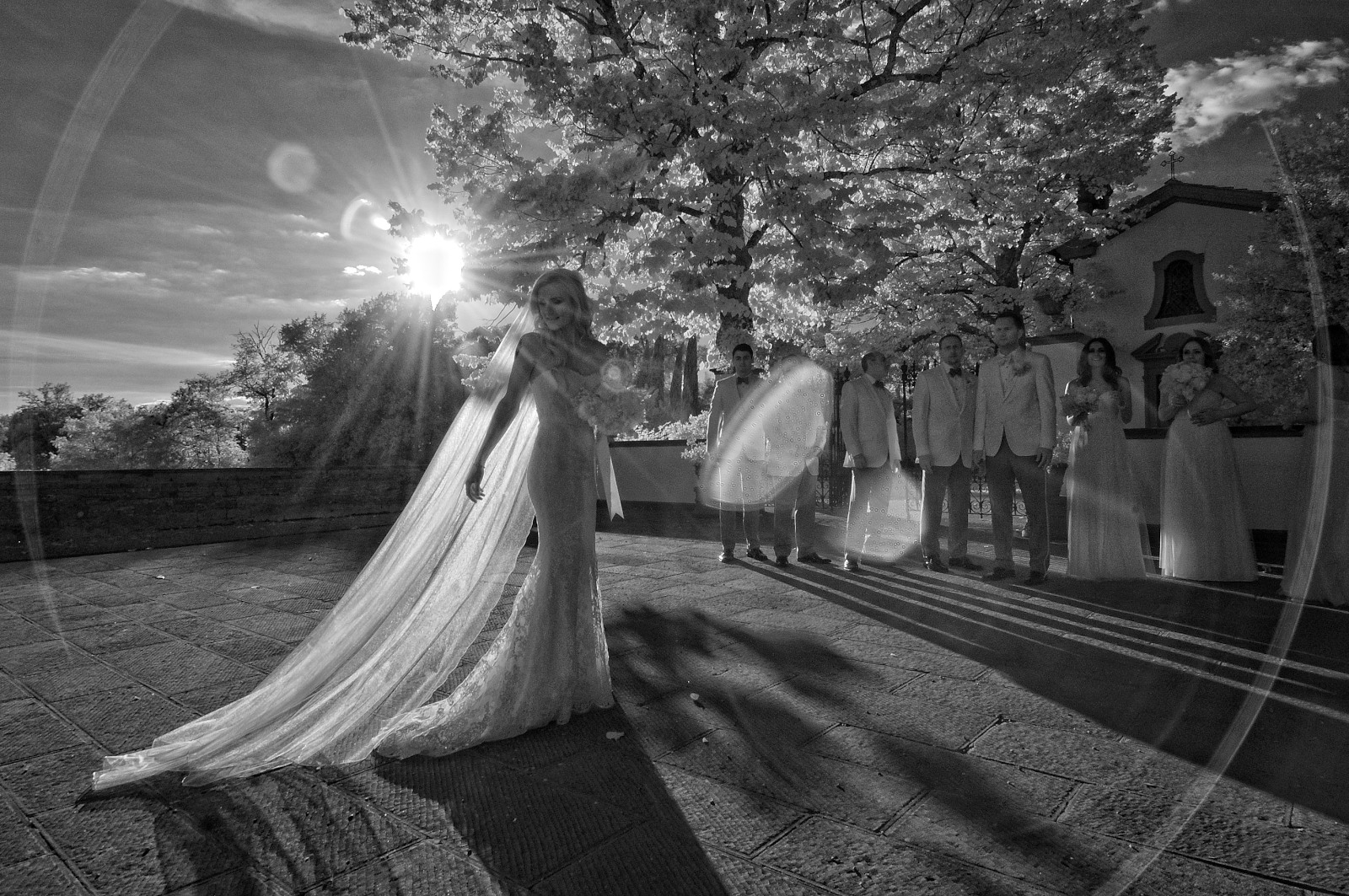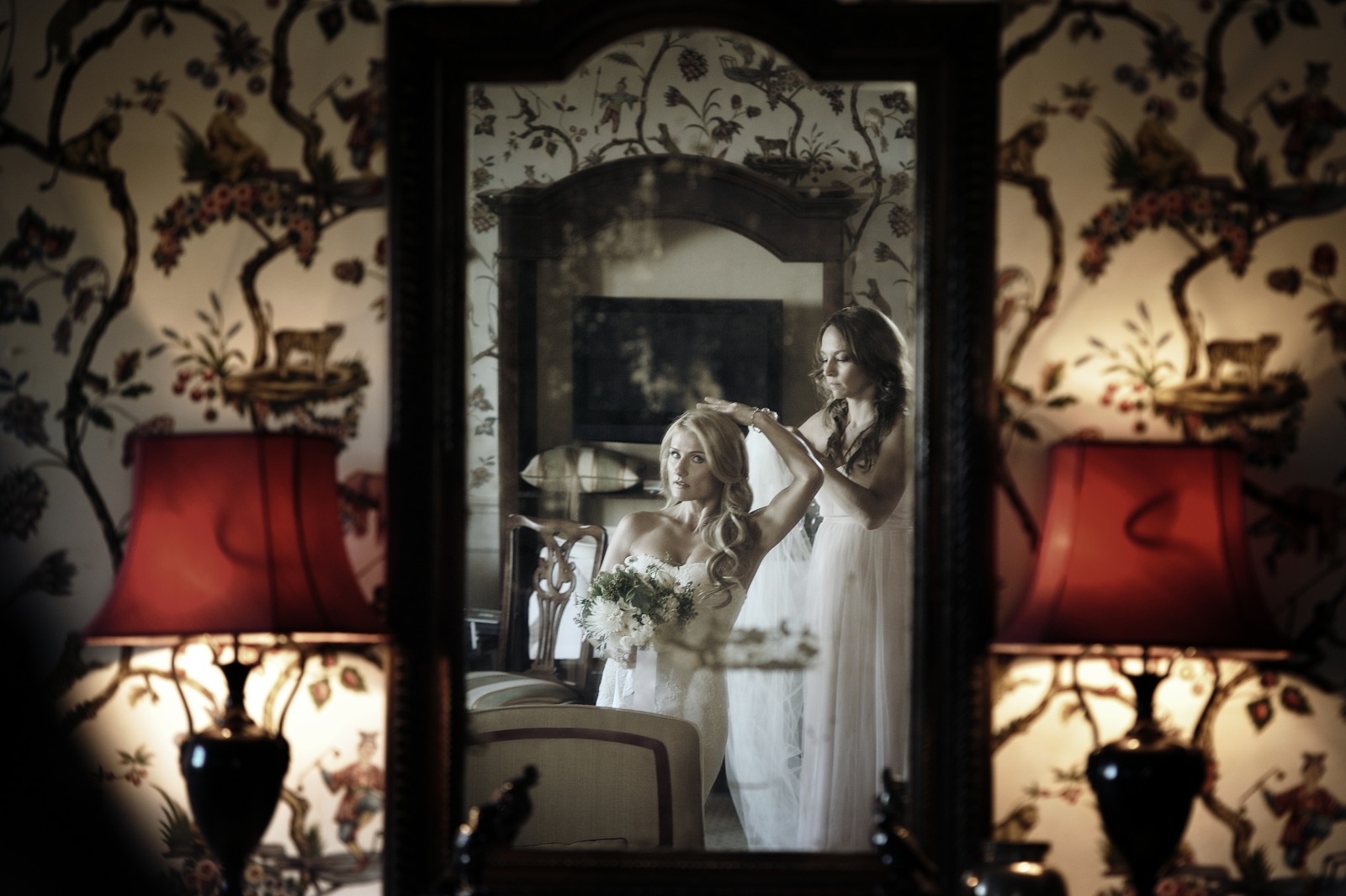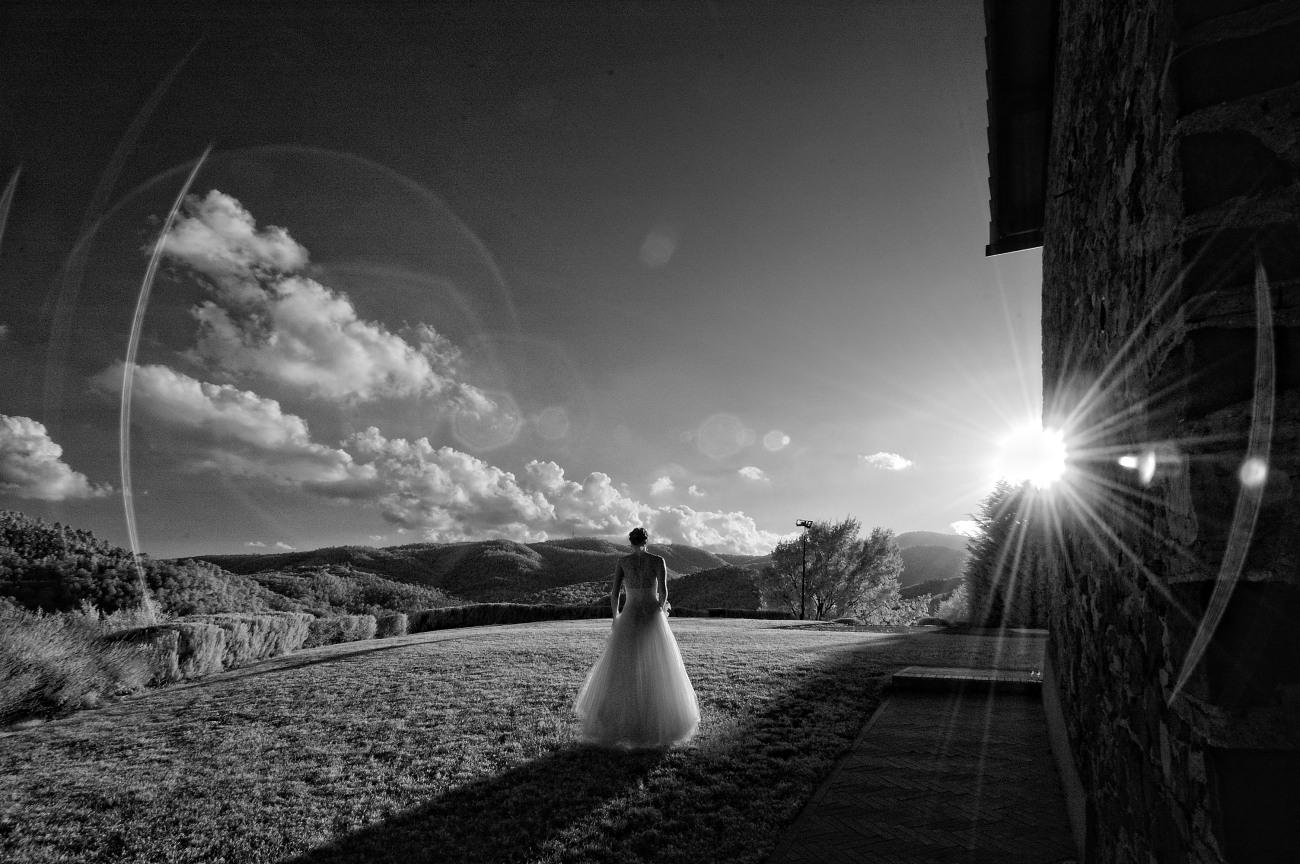 Beautiful Couples in Beautiful Places
I understand why people want to marry in Tuscany…..from the beauty of the coastline, the vineyards, rolling hills to the many quaint towns Tuscany provides a stunning backdrop! There is truly something for everyone here.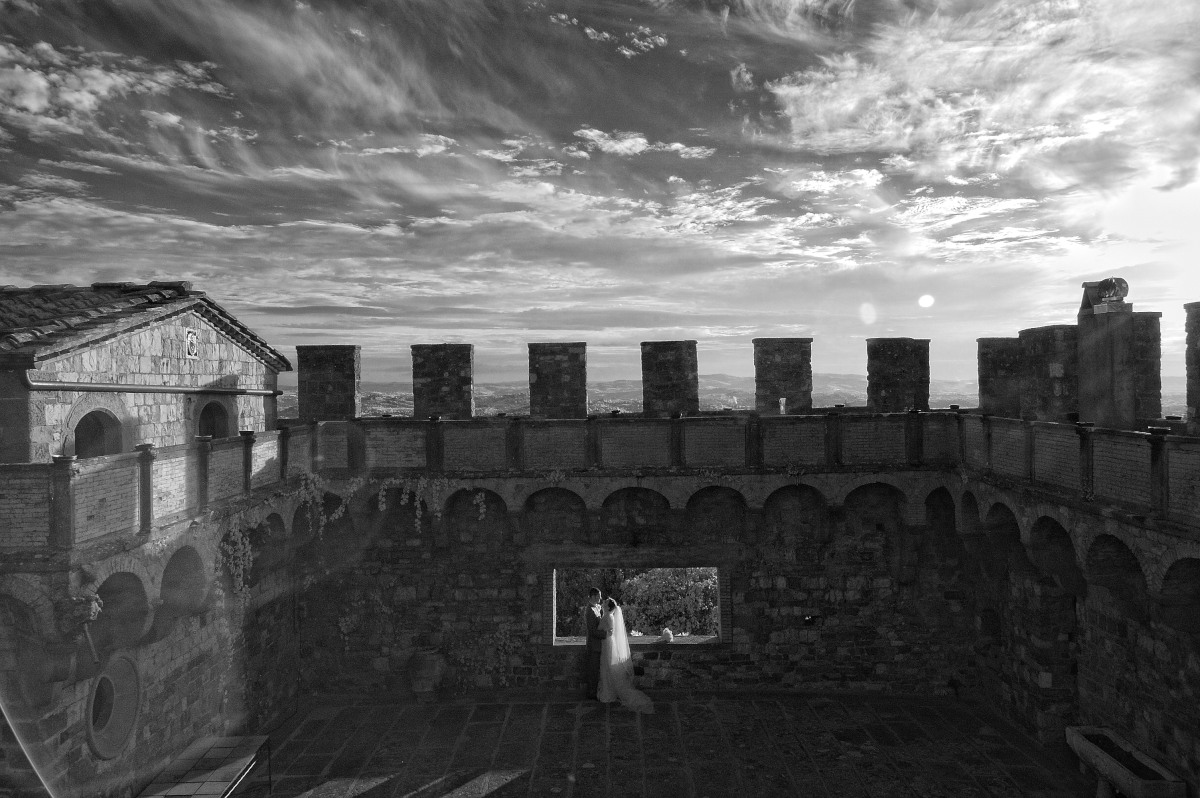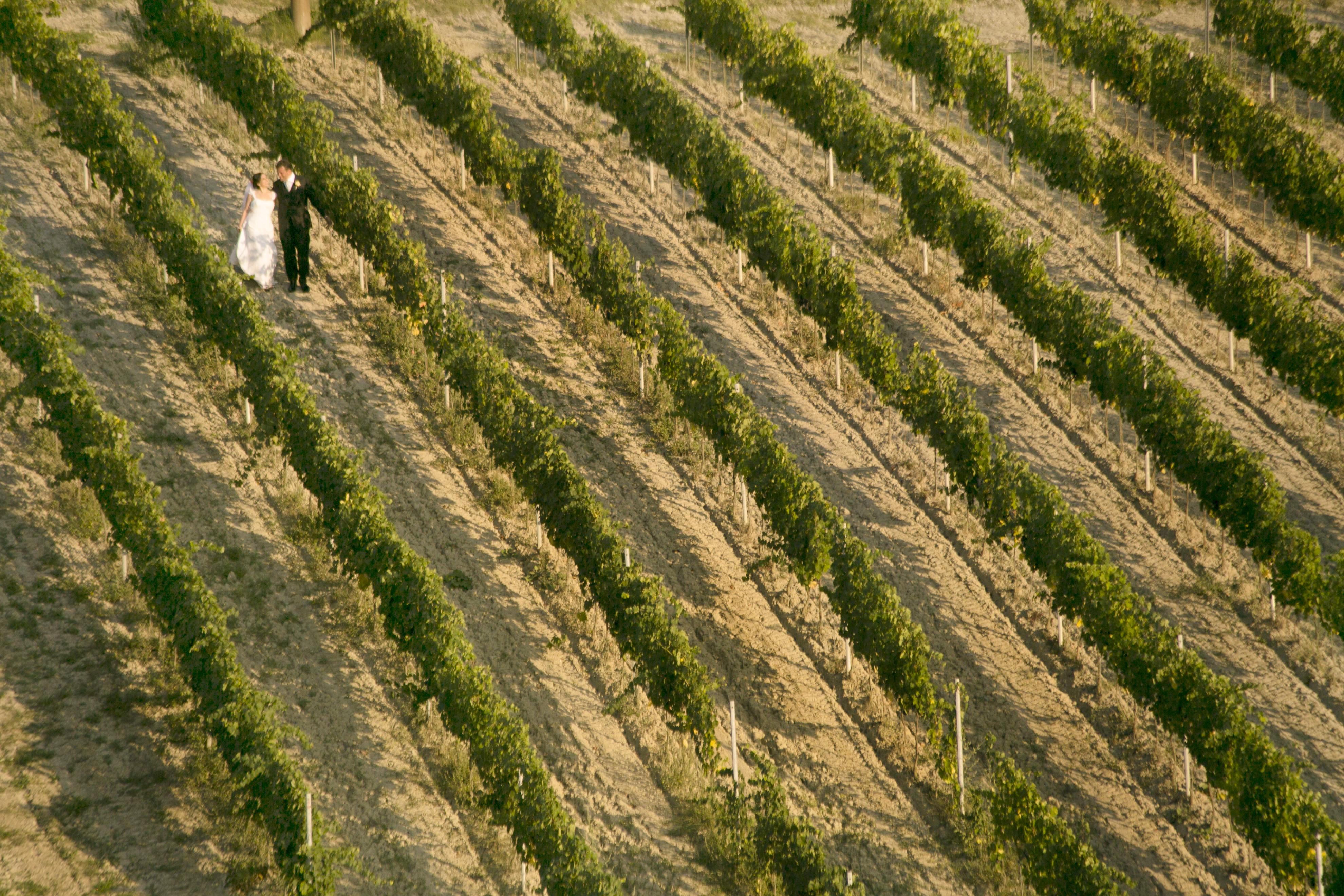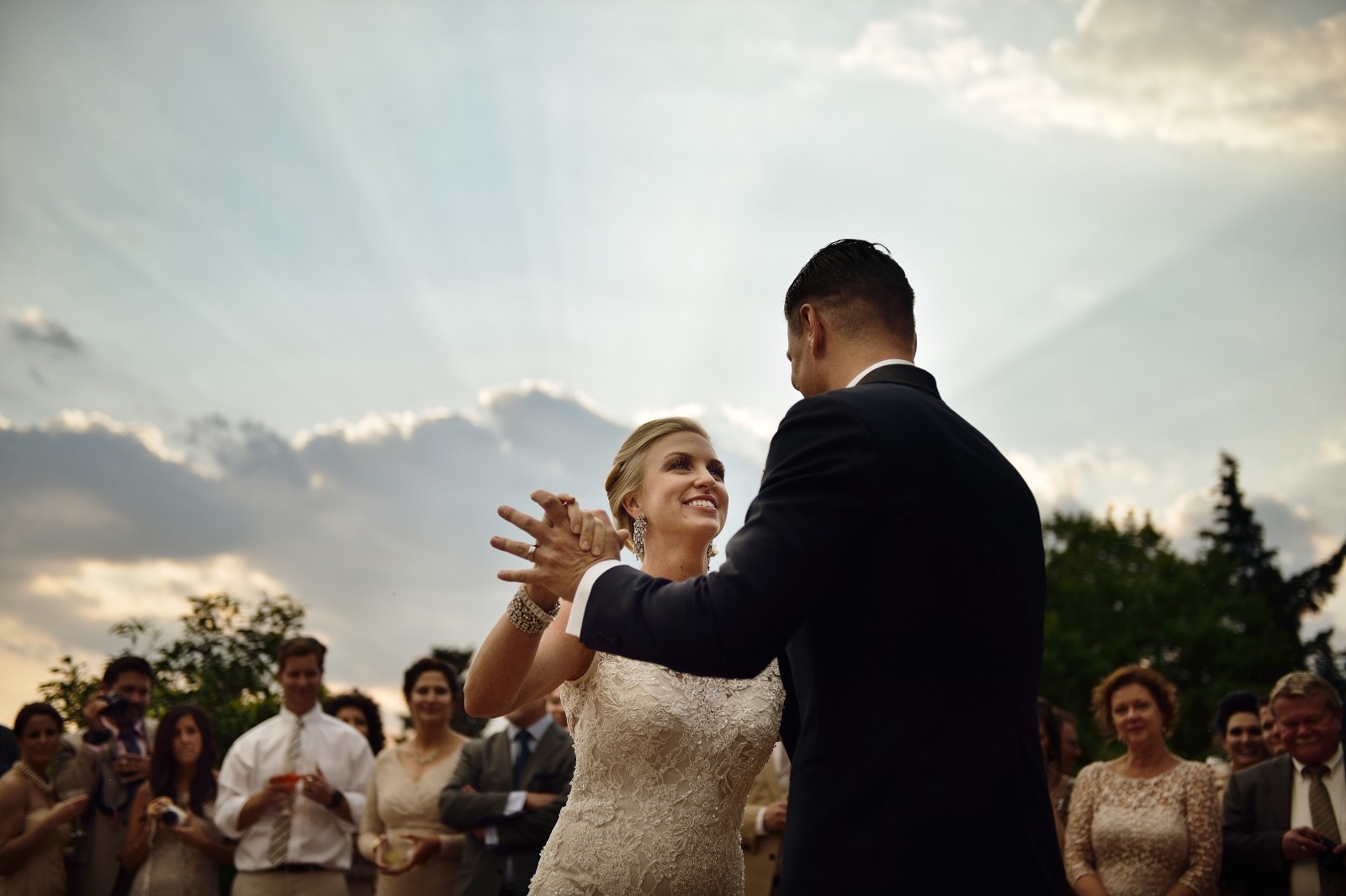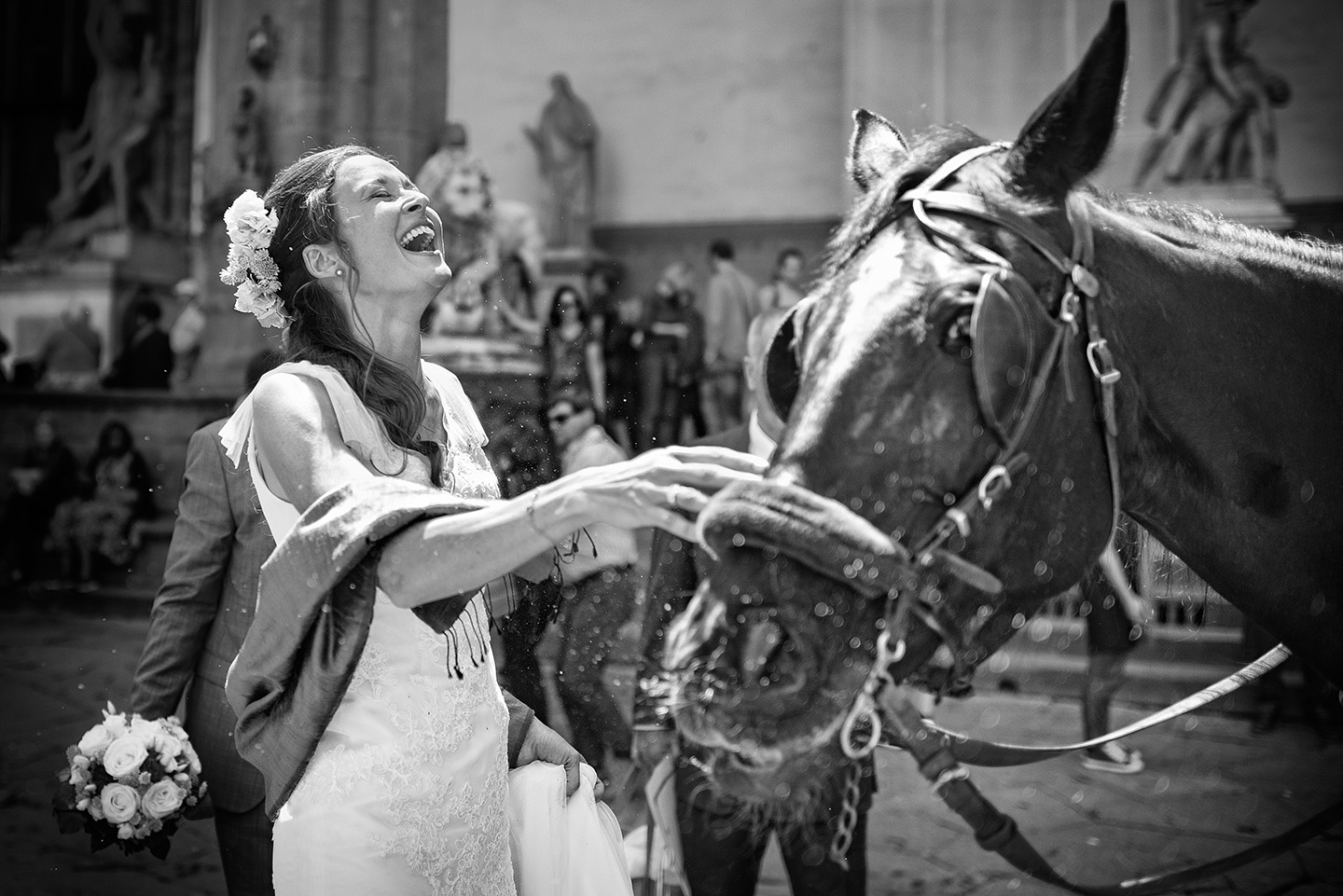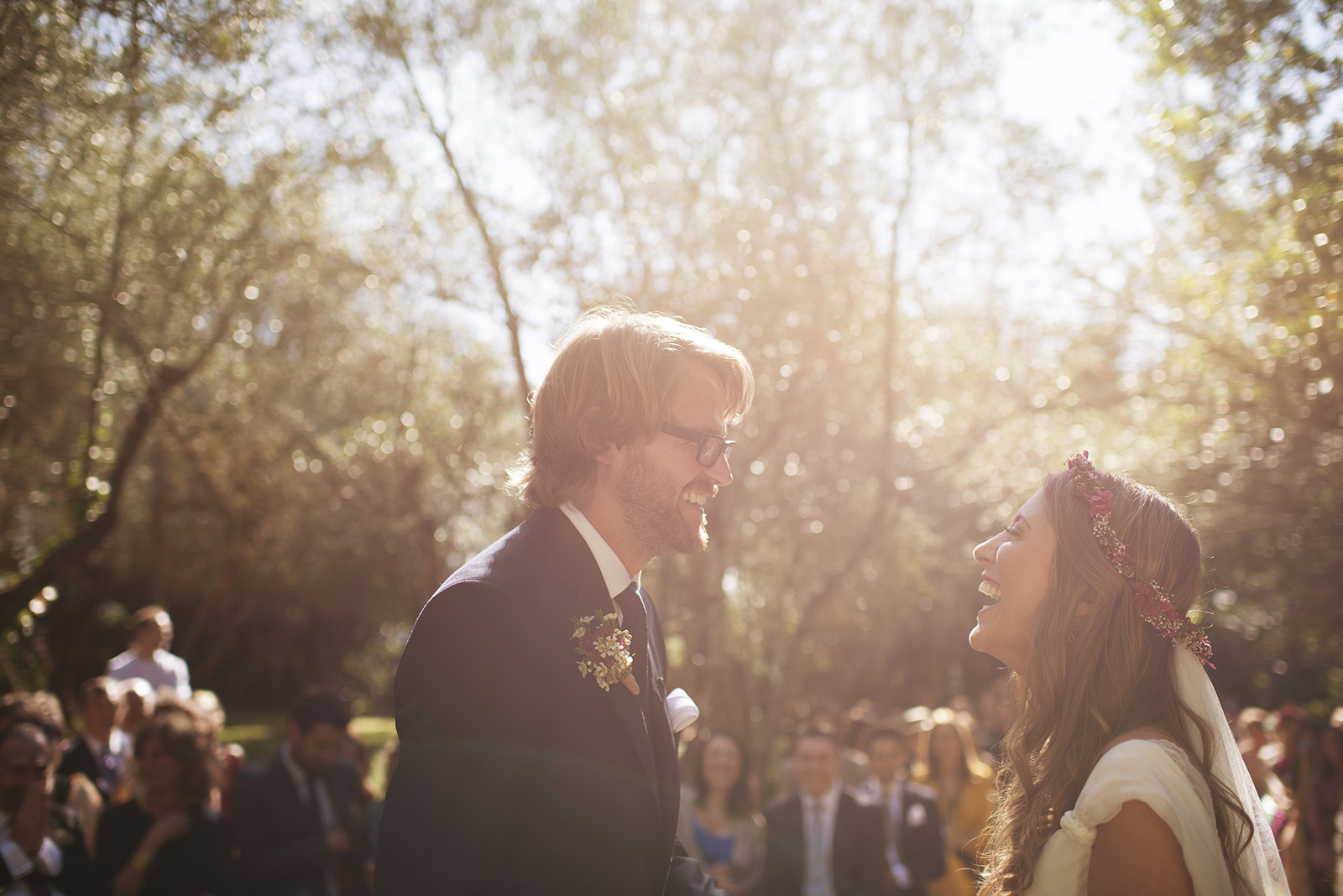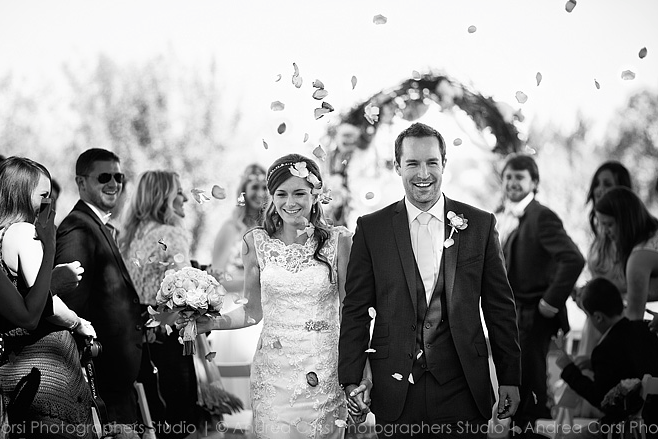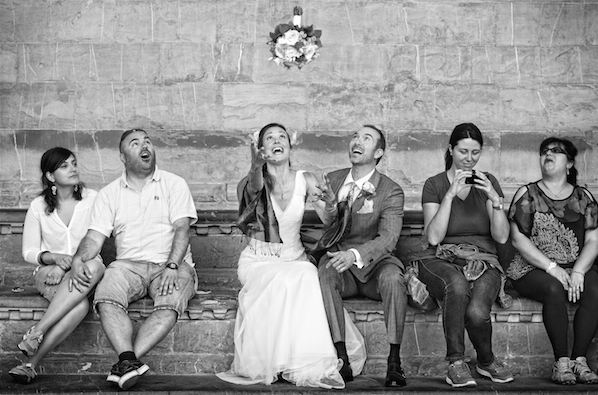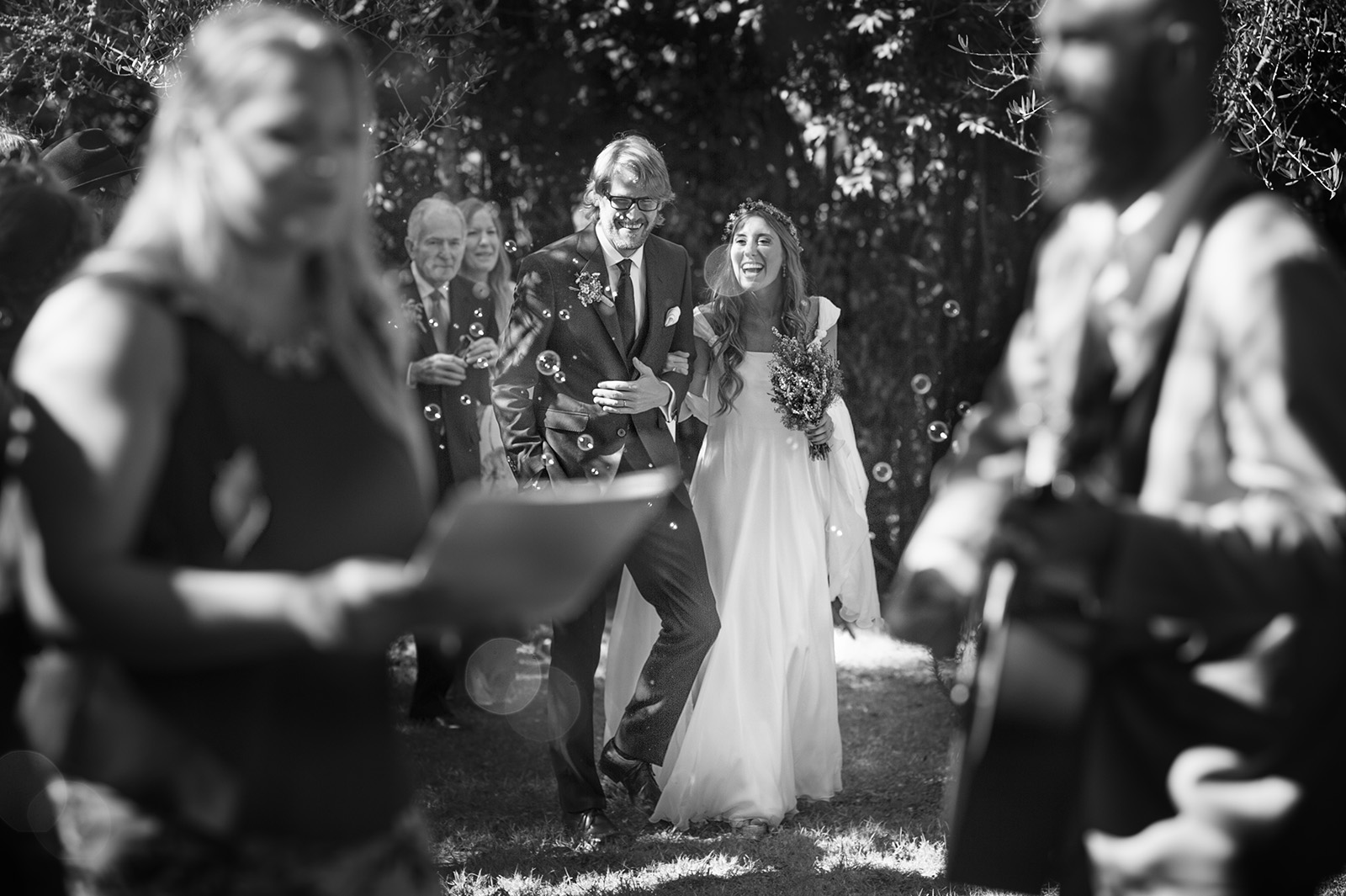 I have to say, I have so many beautiful photos the selection process was very difficult and I am still waiting for the photos of the last 2014 weddings. I would like to thank the following talented group of photographers: Andrea Corsi, Lelia Scarfiotti, Julian Kanz, Timelines, Edoardo Agresti and last but not least David Bastiononi. Each with their unique styles they have truly captured the emotions and beauty of each and every event.
Looking forward to another beautiful wedding season (hopefully with a little less rain).
For more information on planning your dream wedding in Tuscany please contact us at wed@tuscaniaevents.com
Let the Dream Begin…